THE KODIAK 900 INHERITS THE BACKCOUNTRY LEGACY OF THE KODIAK 100 AND THE PERFORMANCE-DRIVEN REPUTATION OF THE TBM. IT IS THE MOST MODERN AND RELIABLE AIRPLANE IN ITS CLASS.
The Ultimate Getaway Vehicle
Modern Equals Safe
The Kodiak 900 is a thoroughly modern aircraft engineered in the 21st century and meeting the very latest FAA standards.
Innovative wing design for an extra margin of safety.
Engine and power to get you up and out quickly.
Tough gear for rough situations.
Fly safer in all-weather
Advanced avionics reduce workload and enhance situational awareness.
Infinitely Versatile
Equally at home on grass and paved strips.
Longer fuselage means extra cabin space for passengers and gear.
Easily converts from passengers to cargo.
Large payload door.
Short wingspan to get into narrow airstrips.
Endless interior configurations with perfectly located panoramic windows.
Integrated extra large cargo pod with four access doors.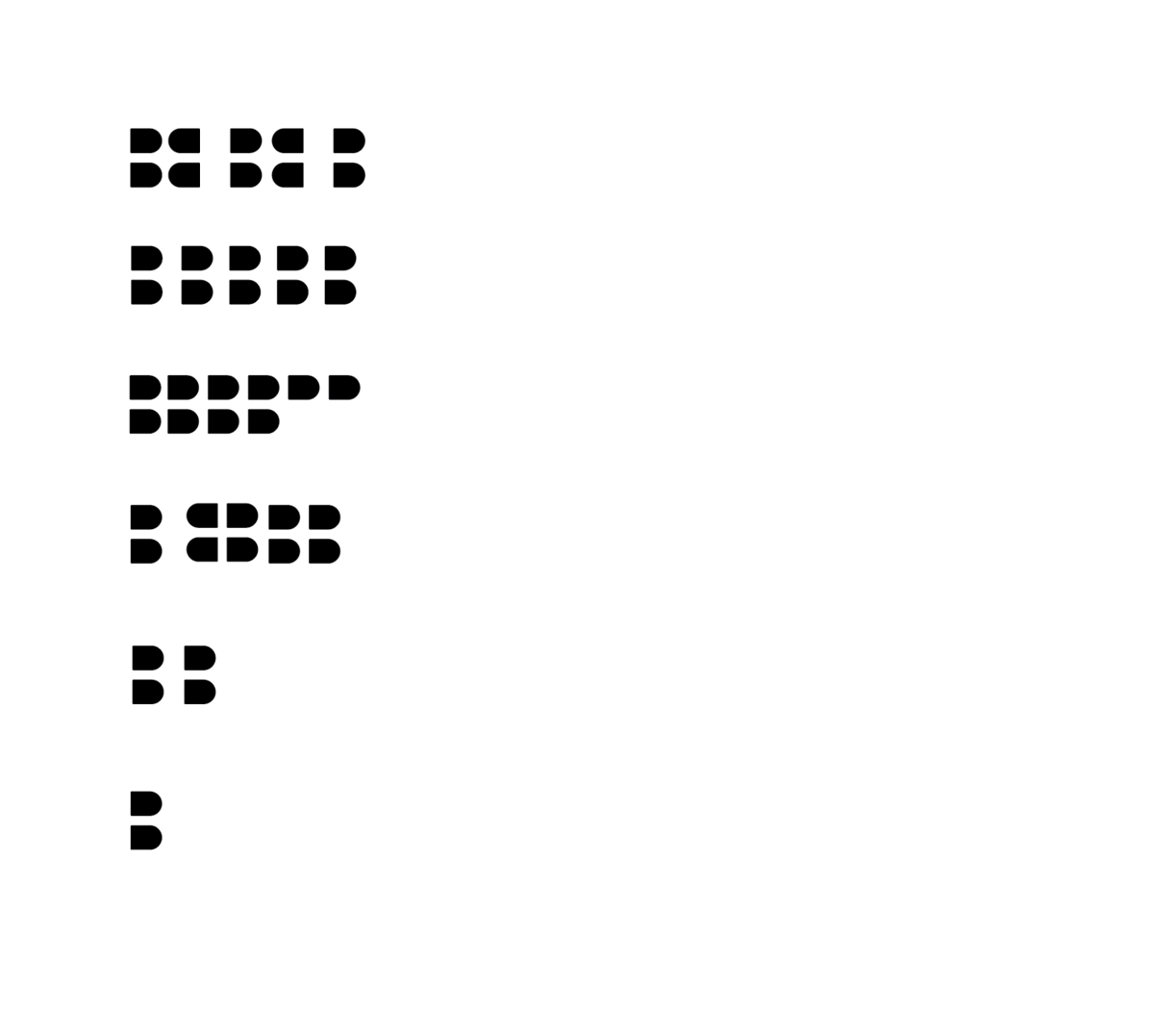 Kodiak
900

range map
MAX CRUISE
At 210 ktas, at 12,000 ft, fuel consumption is 58 gph yielding 969 nm over 4.3 hr
MAX RANGE CRUISE
At 156 ktas, at 12,000 ft, fuel consumption is 36 gph yielding 1,129 nm over 6.8 hr
The Brains Behind the Brawn
Advanced technology for enhanced control.
Reduces pilot workload.
Enhances situational awareness.
Takeoff to touch down navigational assistance.
Full integration of digital and communication platforms.
Synthetic vision and weather radar.
Integrated autopilot.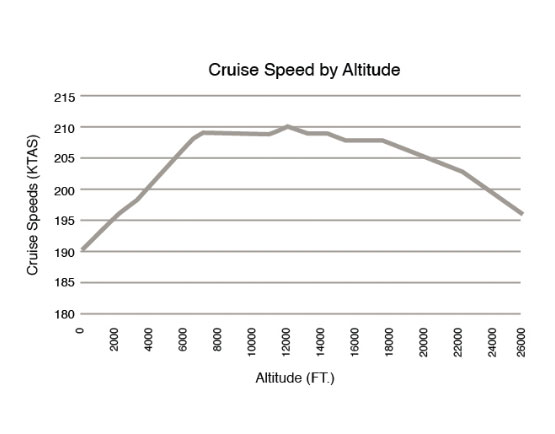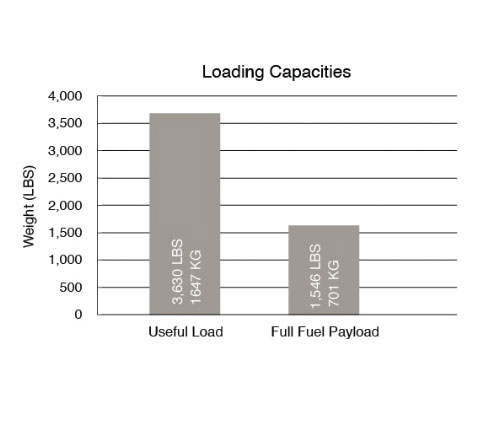 Loading Capabilities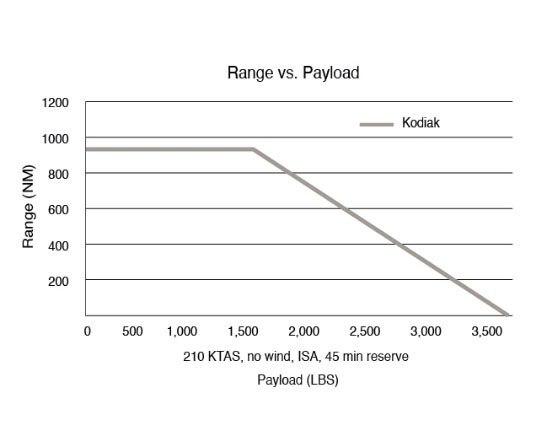 Performance is Everything
With every measure of performance, the Kodiak 900 is in a class of its own.
Max speed 210 KTAS
Extended Range 1,129 NM
Fuel economy 58 GPH
Climb Rate 1,724 FPM
Takeoff 1,015 FT
Useful Load 3,630 LBS
Summit+ INTERIOR
The top-of-the-line Summit+ interior offers 6 club seats and carpet that allows you to conduct a business meeting in comfort on the way to a conference or a project site. This interior also makes the Kodiak great for family trips. A true example of rugged refinement, Summit+ features individual oxygen, LED lighting, dual zone touch screen ECS control, phone holder, cup holder, powered headset jack, dual plug headset jack, and USB-A and USB-C charging ports for your portable electronic devices. The new Summit + seats offer unparalleled flexibility with the possibility of a double club configuration, all forward facing seats or multiple combinations. Each seat has left and right armrests and a headrest.
Kodiak

900


Paint scheme options
The color choices below or any standard three-color scheme are included in the base price of the aircraft.
Special colors and full custom schemes are available on request for additional cost.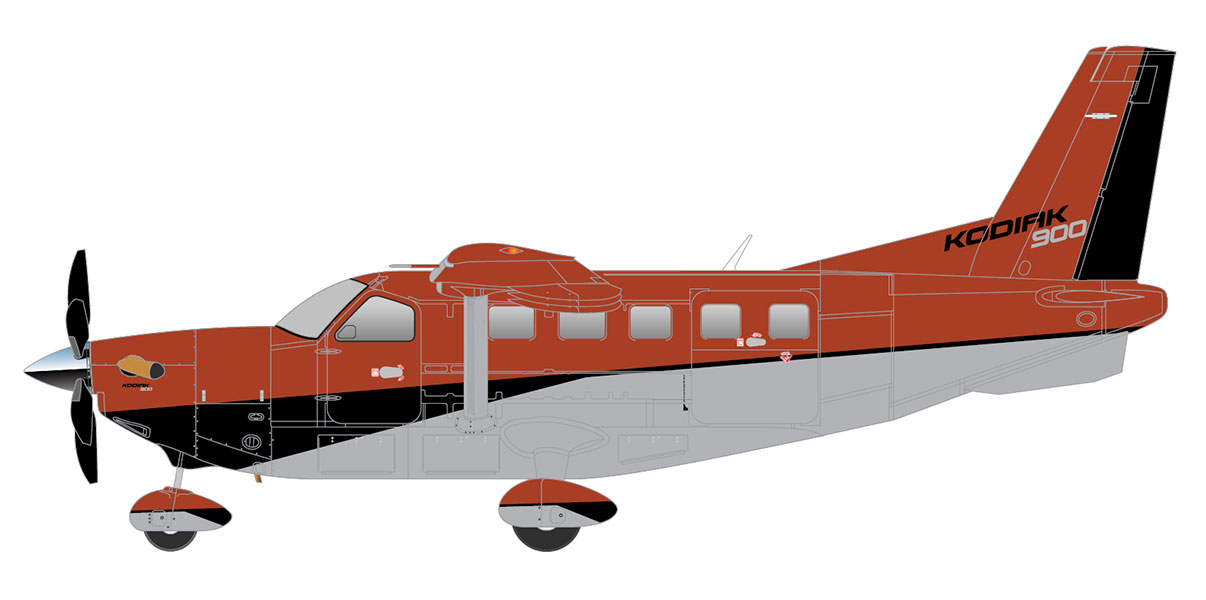 Red Pearl/
Pitch Black/
Casino Silver Metallic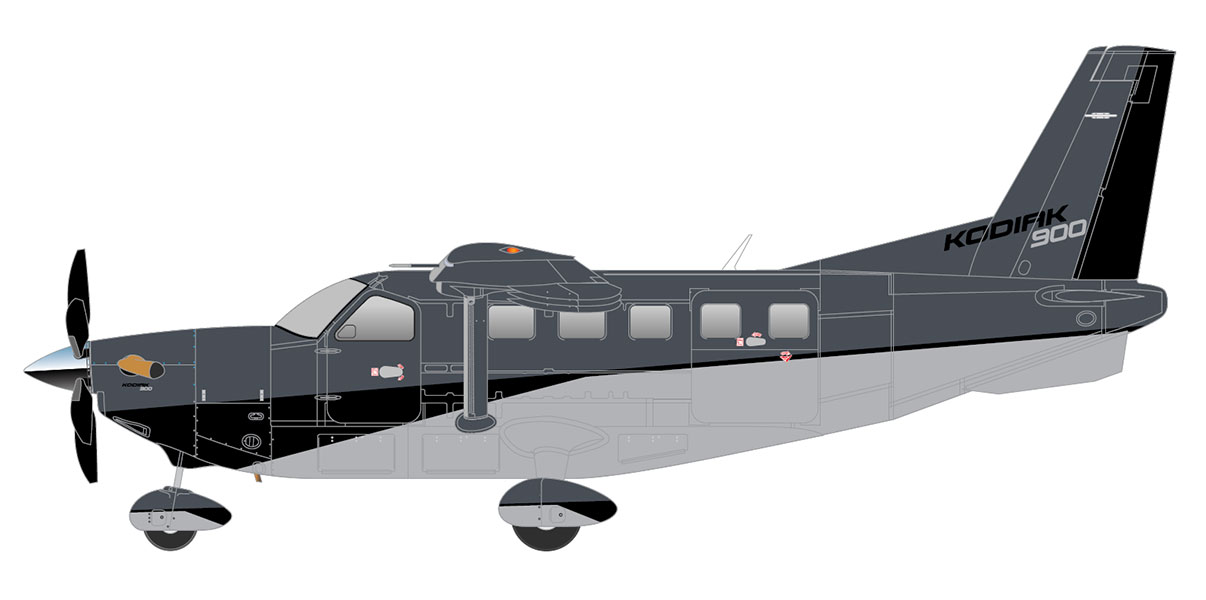 Gray Shadows/
Pitch Black/
Casino Silver Metallic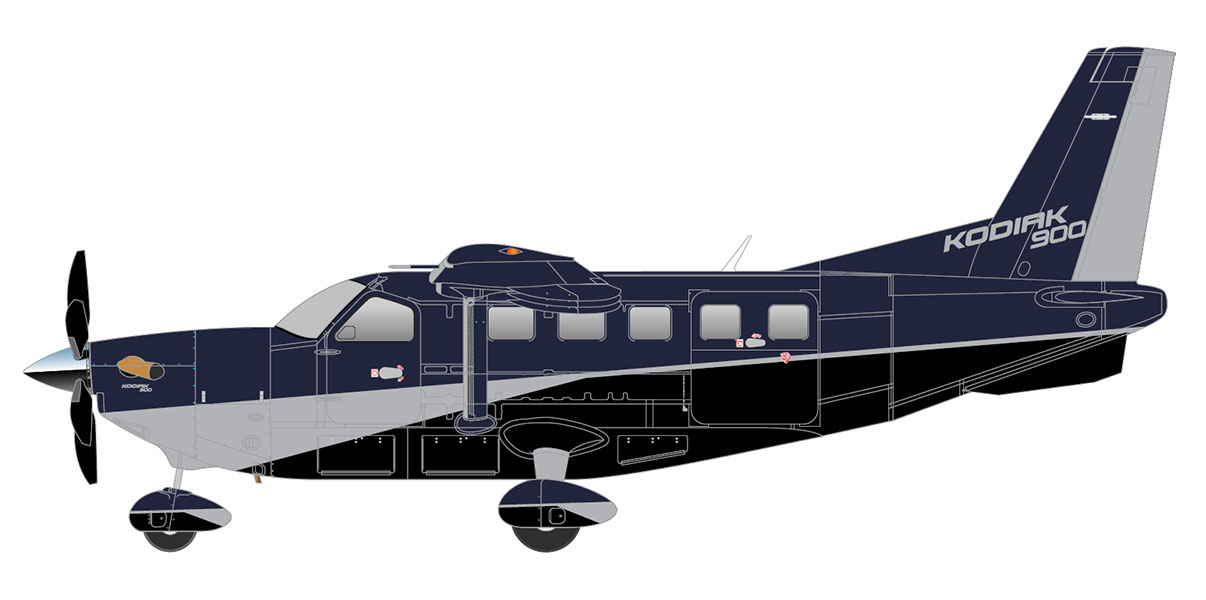 Evening Sky/
Casino Silver Metallic/
Pitch Black