Scandinavian Adventurist Receives His First Kodiak
The first Kodiak 100 delivered to Scandinavia is transferred to its proud new owner in Norway
From Sandpoint Idaho to Fredrikstad Norway
A Kodiak just made the 4400 mile trip to its new home in Southern Norway. Anders Eckhoff will add the Kodiak to the tools he uses for his European touring and adventure lifestyle.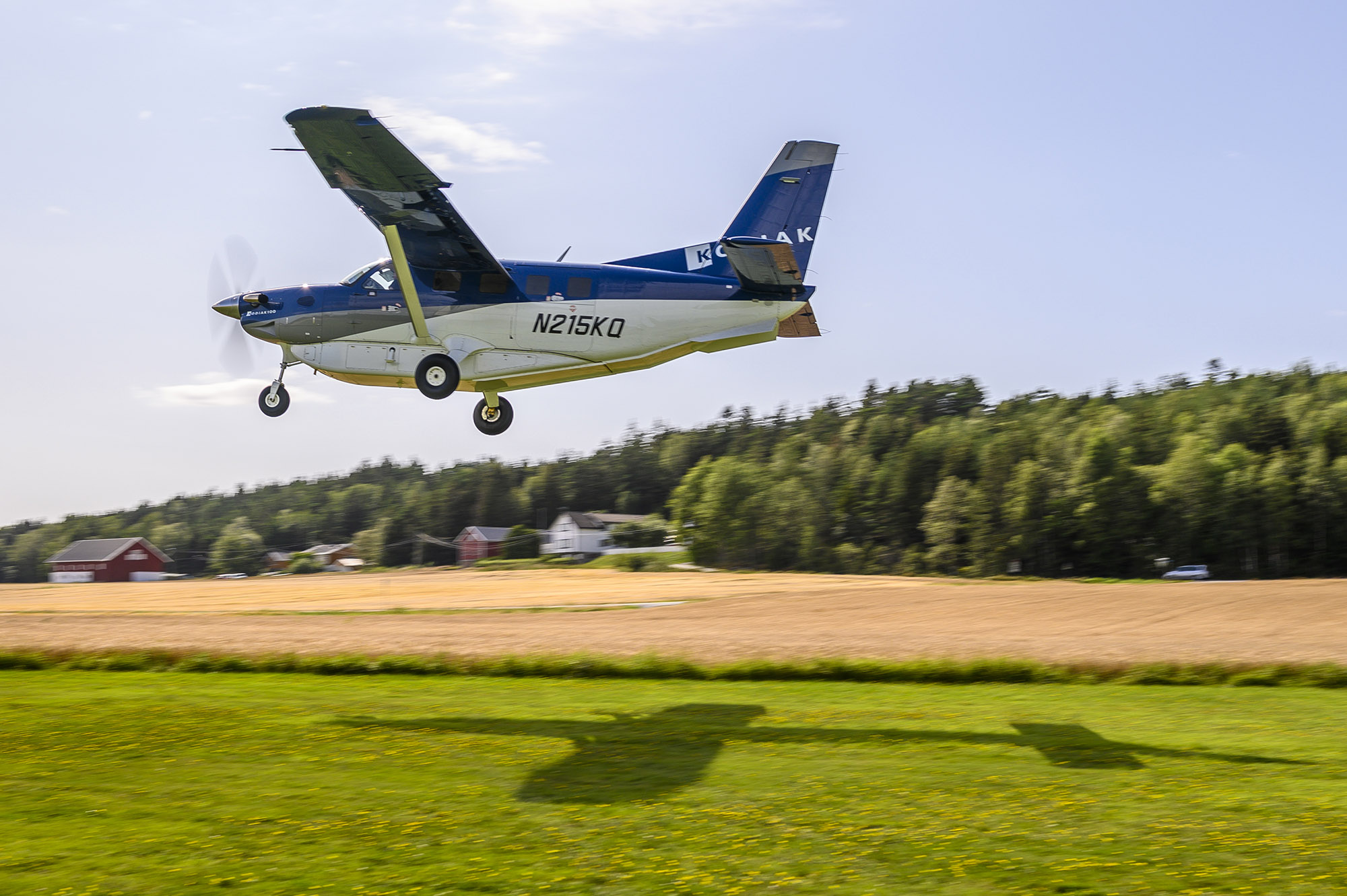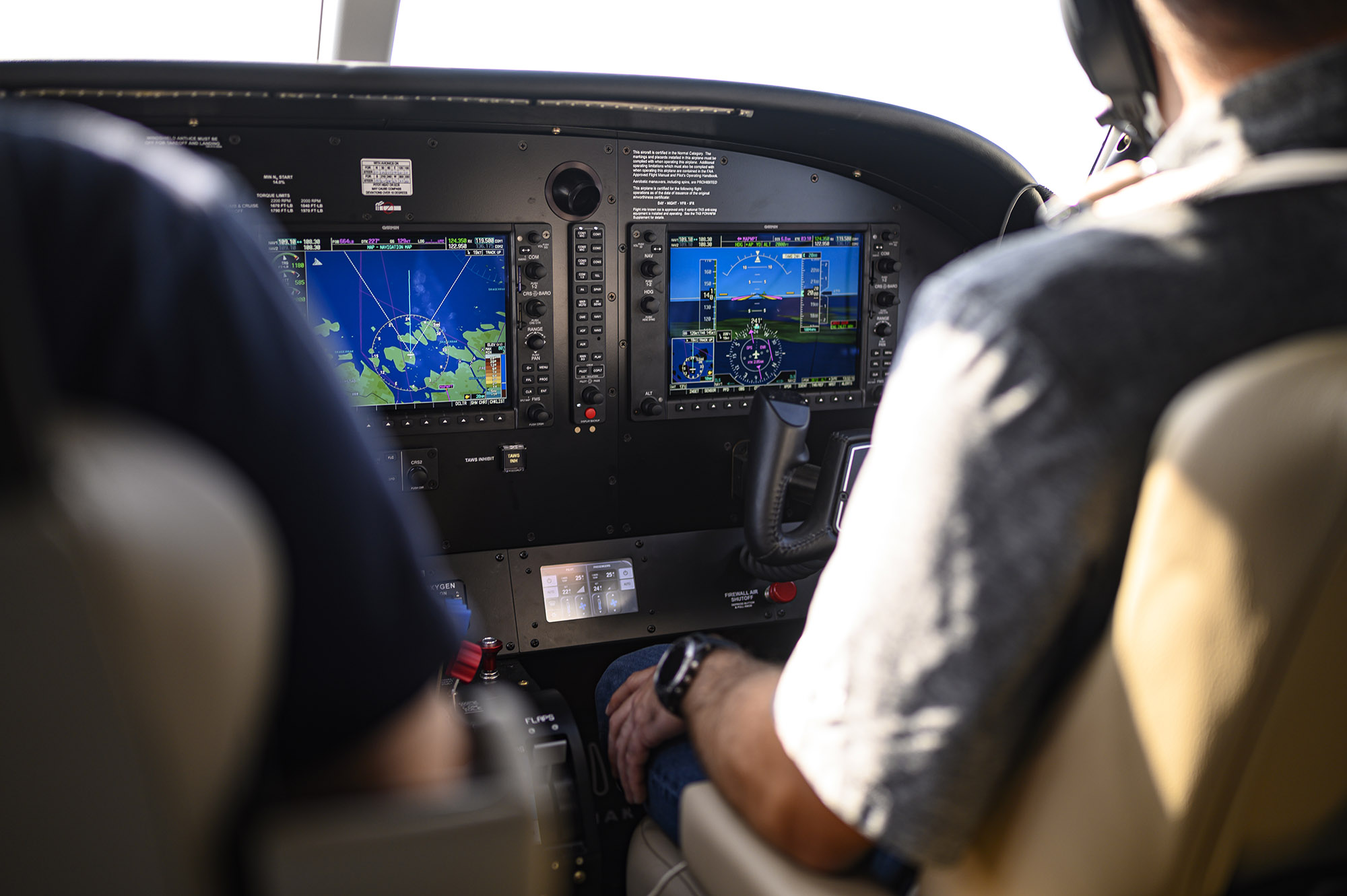 With time limited and popular destinations crowded, young adventurists are eyeing the Kodiak as a quick-escape vehicle. Able to land and take off from paved runways or unimproved strips, the Kodiak is the perfect cure for wanderlust — and there is no small airplane space issue.  You can take the whole crew along.
That's the kind of versatility and durability new owners, like Anders Eckhoff, are looking for. Anders is our first pilot/owner in Scandinavia and will base the plane in Southern Norway. From there he has virtually the whole of Europe at his doorstep. With up to ten seats and space for all his gear, the Kodiak can deliver him to that remote cabin in the Arctic or that pristine beach on the Mediterranean.
The fabulous photos are courtesy of Ivan Silden of Codesign AS and with kind permission of Anders Eckhoff Johansen, owner of A-Tec AS.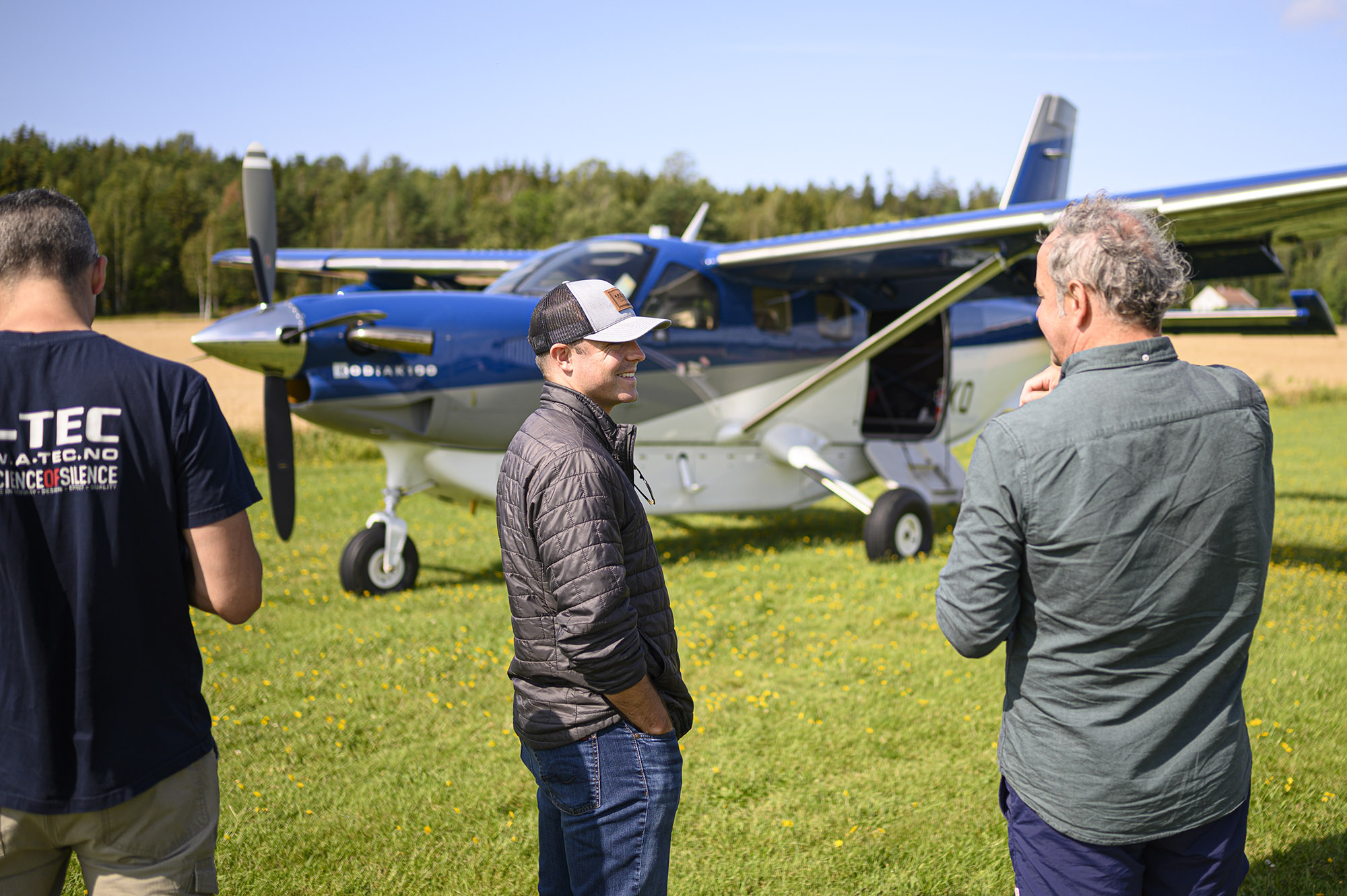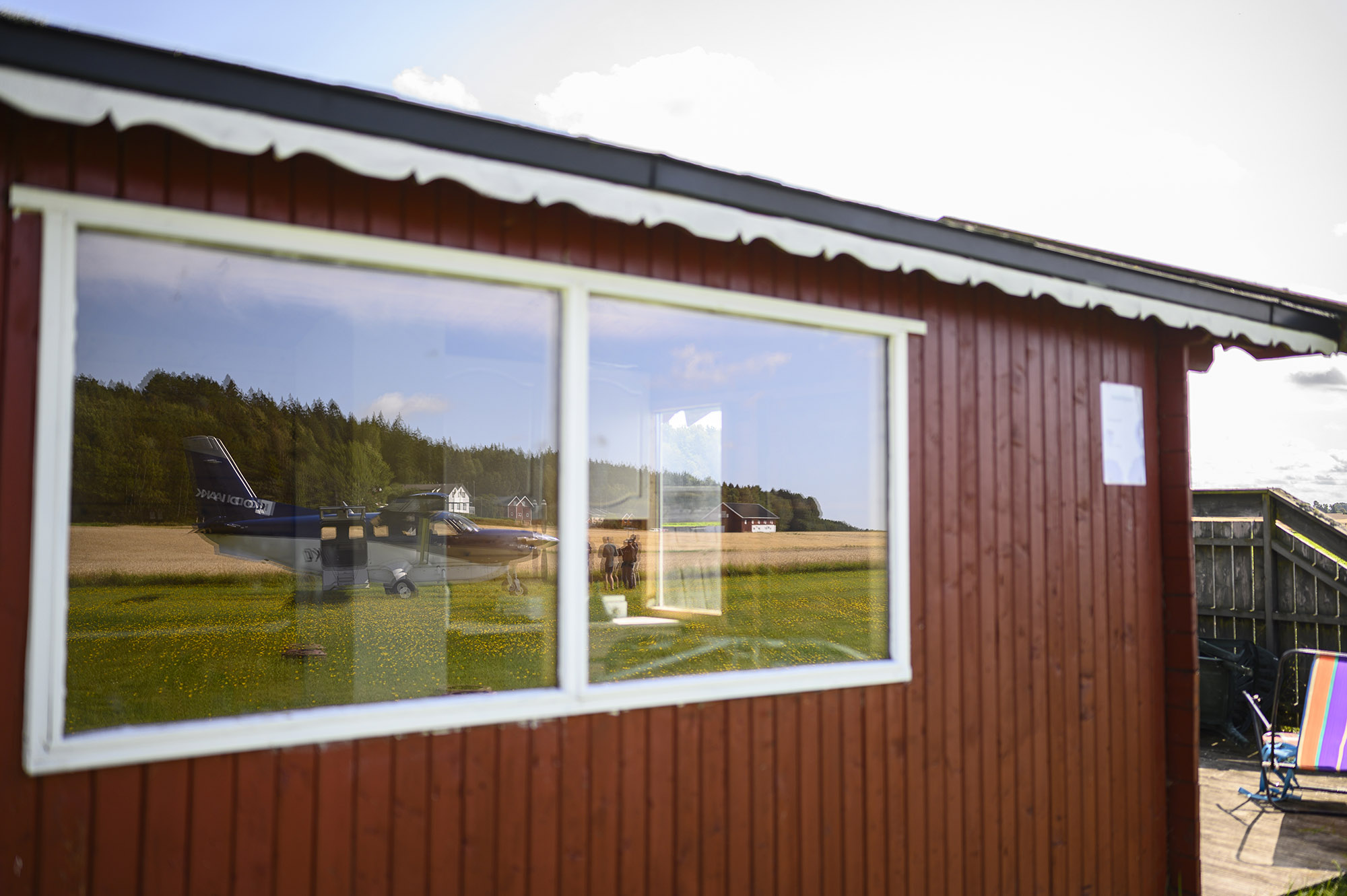 Versatile, Flexible, Modern and Safe
Like a well-made backpack or the iconic Swiss Army Knife, adventurists appreciate the precision construction and unique characteristics of the Kodiak 10-seat short takeoff and landing aircraft. The ability to take off from an unimproved field in under 1000 feet and fly up to 1000 nautical miles are just two of many attributes that set this aircraft aside from all others. The Kodiak is also built for efficiency, durability and ease of flying. With a powerful engine to get you out of tight places and state-of-the-art avionics, the Kodiak is the safest airplane in its class.
Flying is believing, and it made a believer out of our new owner, Anders Eckhoff.
"All that is gold does not glitter, Not all those who wander are lost." ― J.R.R. Tolkien, The Fellowship of the Ring