A Florida Aviation Family's Ultimate Escape Vehicle
When it is time for adventure, the Marco Family uses their Kodiak STOL turboprop for an instant getaway.
The Marcos are a three generation aviation family. Their go-to aircraft for spontaneous adventure is the infinitely versatile Kodiak 100.
The Marcos are truly a flying family. Based in Jacksonville, Florida, the Marcos cultivate an aviation heritage that includes three generations. Dr. Seymour Marco passed his love of aviation down to his son, David, David's wife and their children.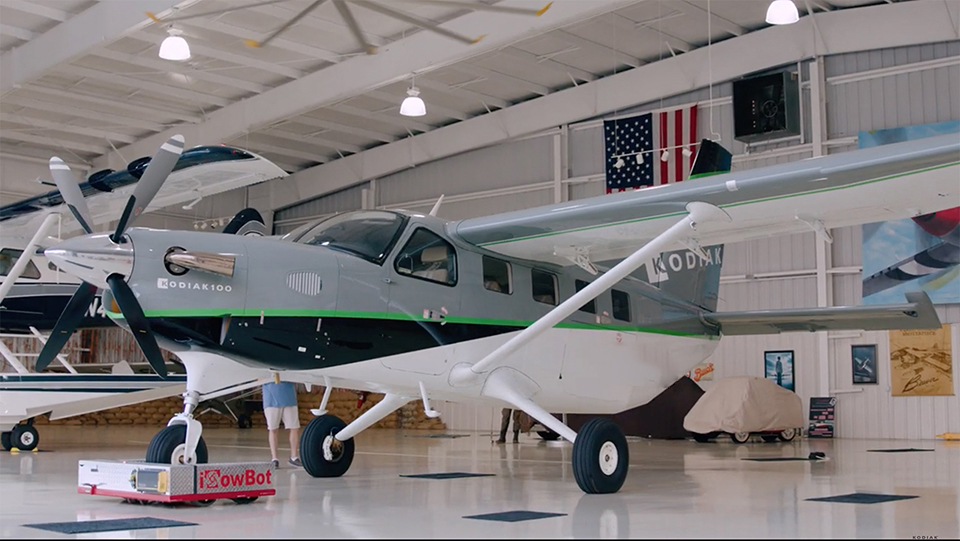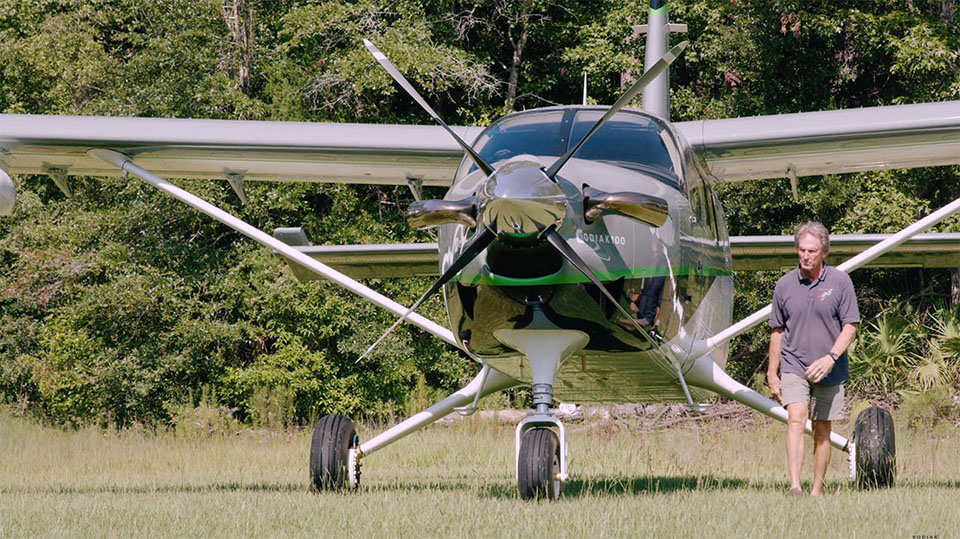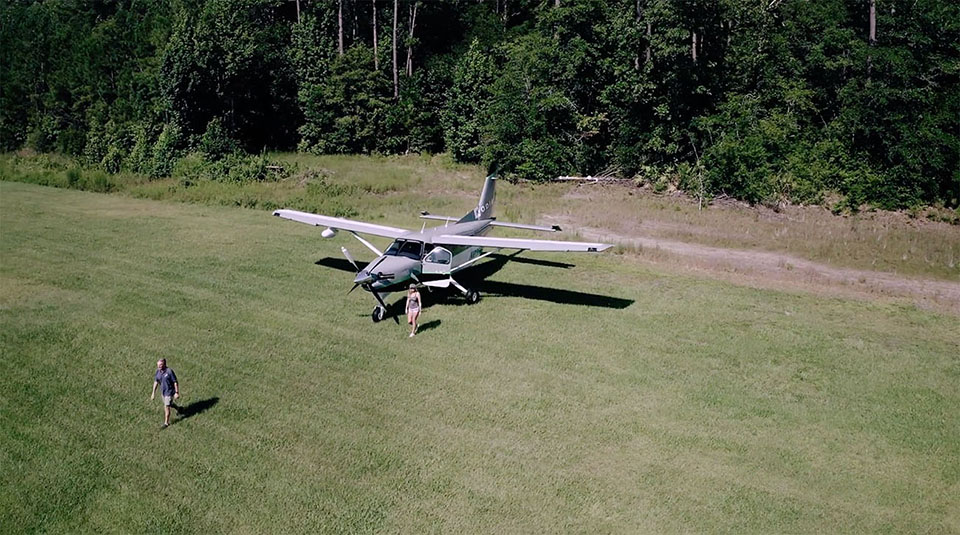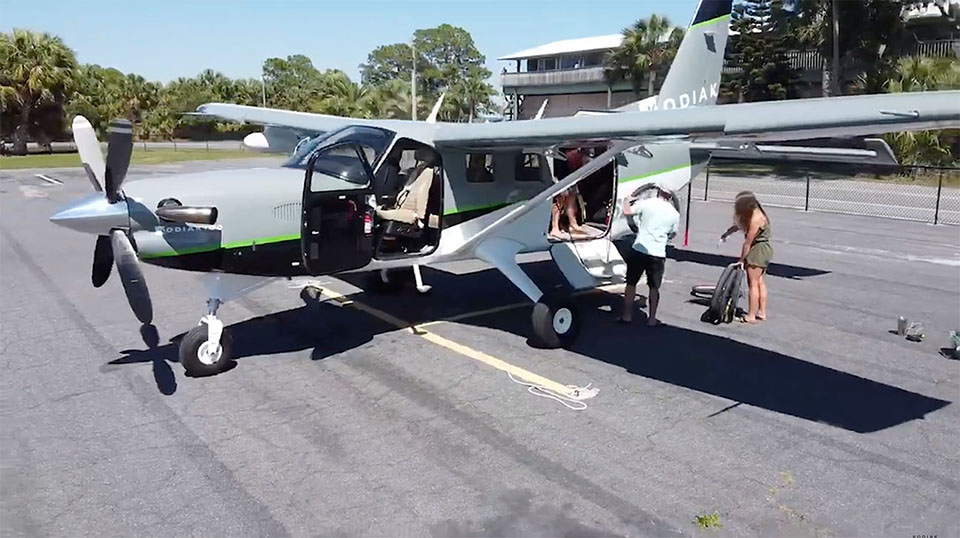 The Marcos operate a varied fleet of aircraft including vintage planes, business jets and, of course, the Kodiak 100. The Kodiak is their "ultimate escape vehicle" allowing them to fly alone or as a family wherever they want, when ever they want. They'll pack fishing gear for a quick trip to the Bahamas or stow mountain bikes for an impromptu vacation to the backcountry. The ability to land on both improved and unimproved strips gives David and his family unlimited choices.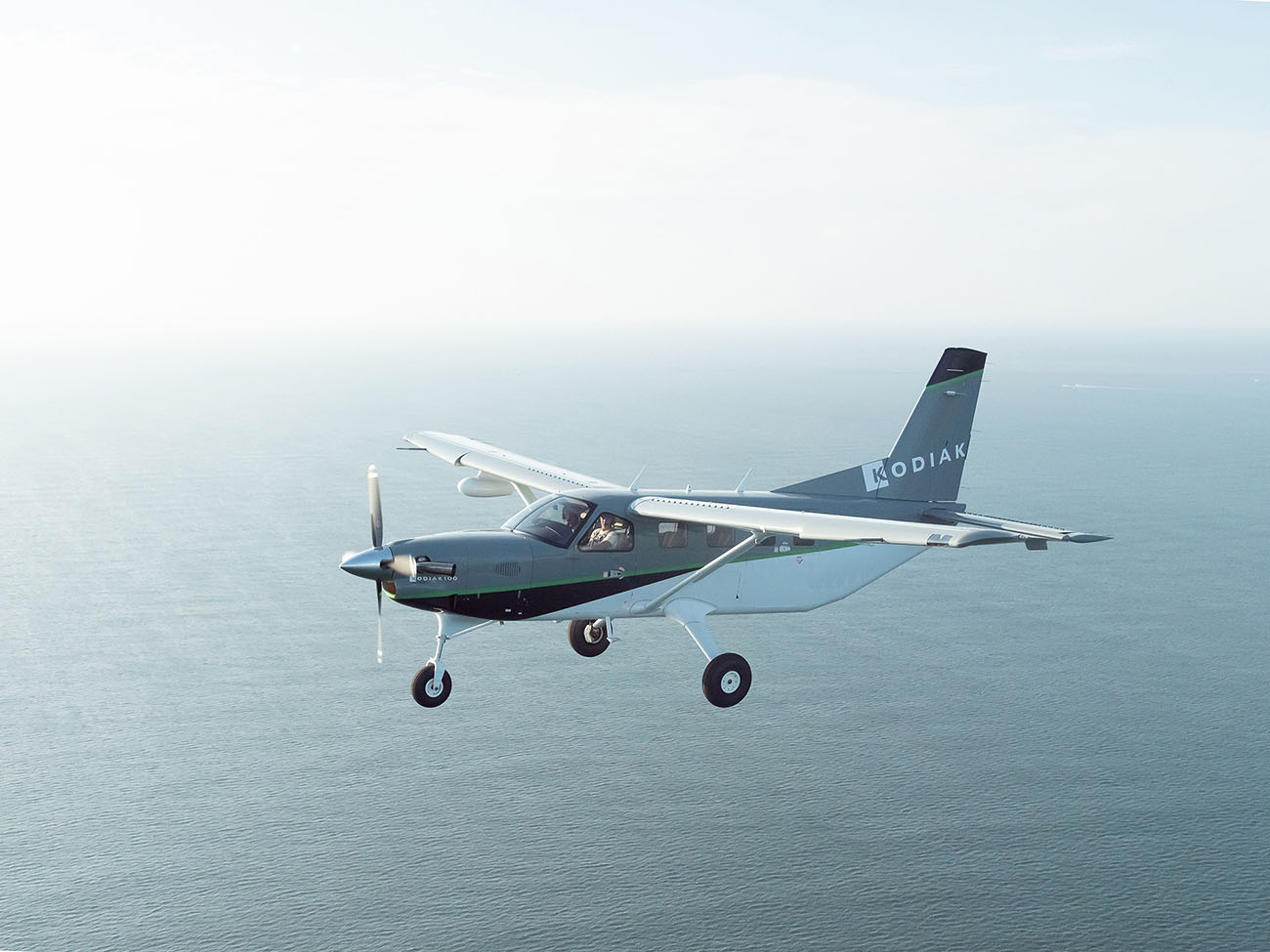 Kodiak Aircraft is part of the Daher Aircraft Division and produces the Kodiak – a rugged, multi-role turboprop-powered aircraft. Built by Kodiak Aircraft Company at its Sandpoint, Idaho factory, Kodiak airplanes are utilized worldwide by humanitarian organizations, air-taxi companies, recreational and leisure operators, along with businesses and pilot-owners.
In a finale to our adventures with the Marco Family, they flew their Kodiak alongside their friend's restored P-51 Mustang, arguably the best fighter of World War II. We are honored to see the two in close company.
"The Kodiak is more than a bush plane. It's a great people hauler," David Marco.