Alaska or Utah
The Workhorse For Wilderness Adventure
It did not take long for wilderness outfitters and backcountry sightseeing companies to discover the usefulness of the Kodiak. Originally designed for remote humanitarian work, this specialized community of aviators saw similar value in delivering high volume loads to unpaved strips deep in the wilderness.
For today's wilderness enthusiasts, time is the limitation. They want to get into remote areas with all their gear so they can get down to backpacking, mountaineering, skiing, rafting or whatever challenge they are seeking. They want the heart of the experience without days to get there. For these adventurers, the Kodiak is their magic carpet.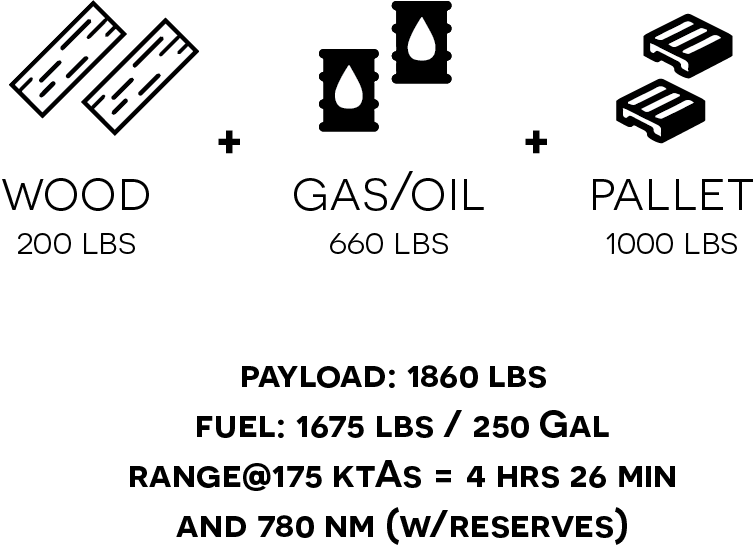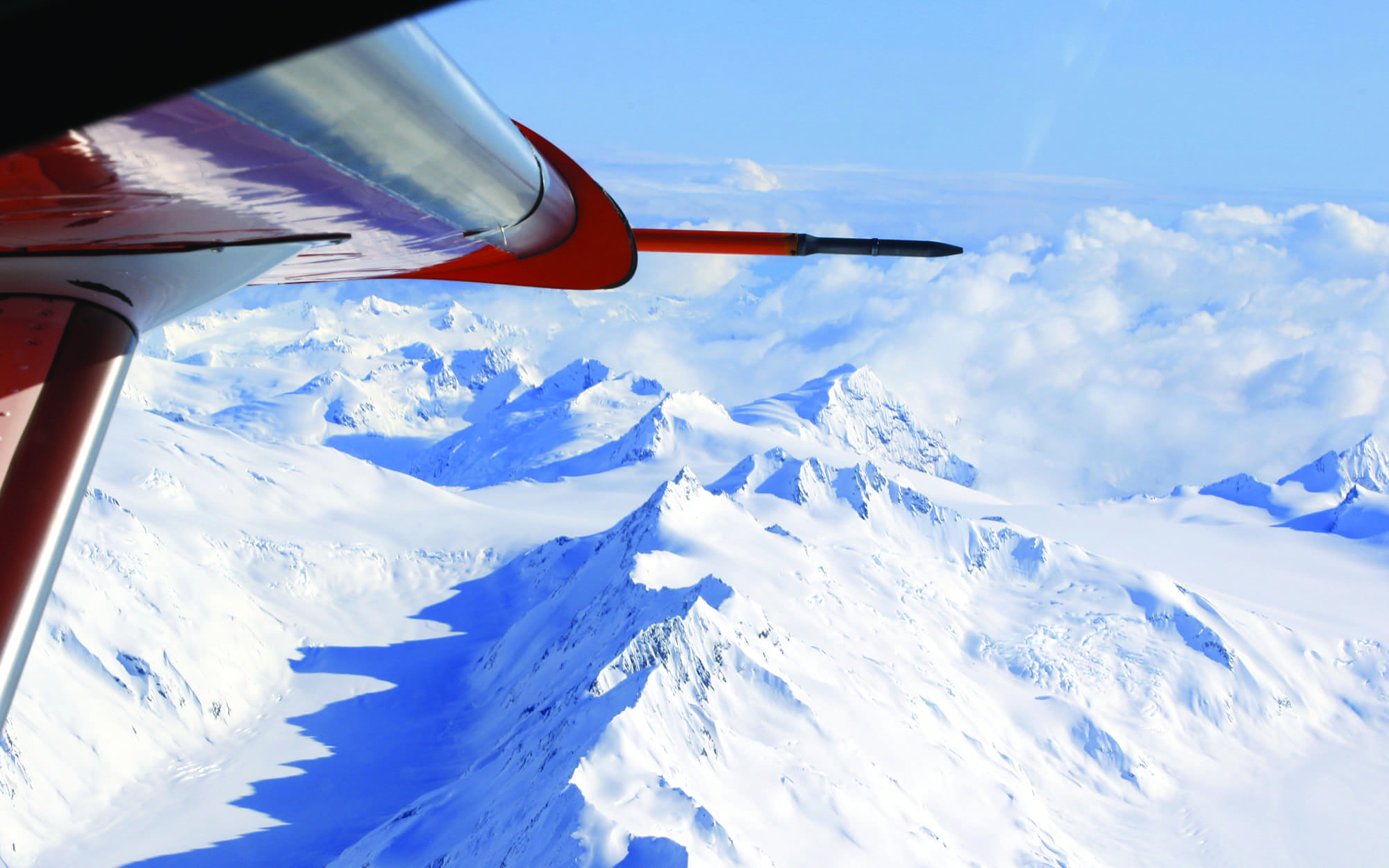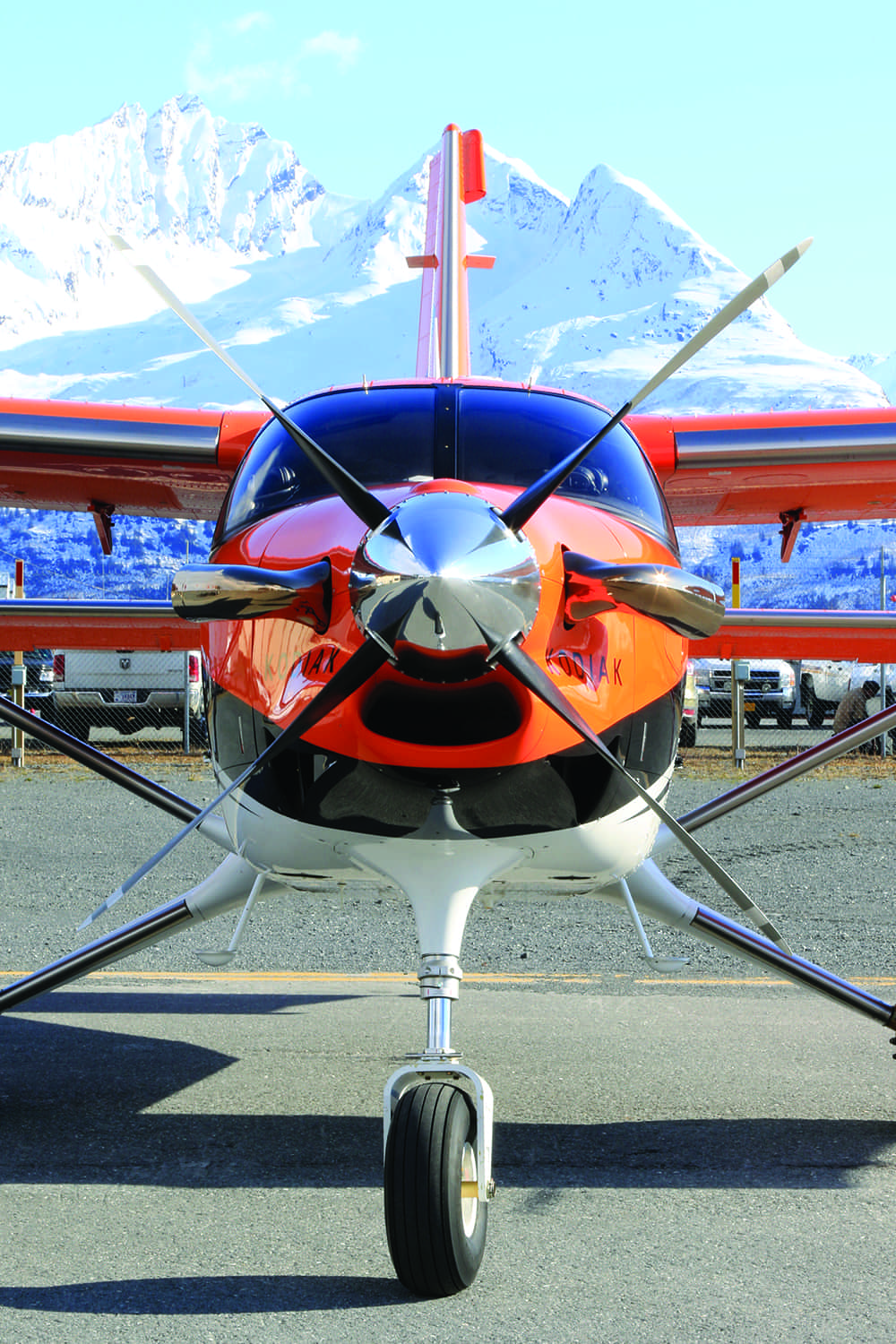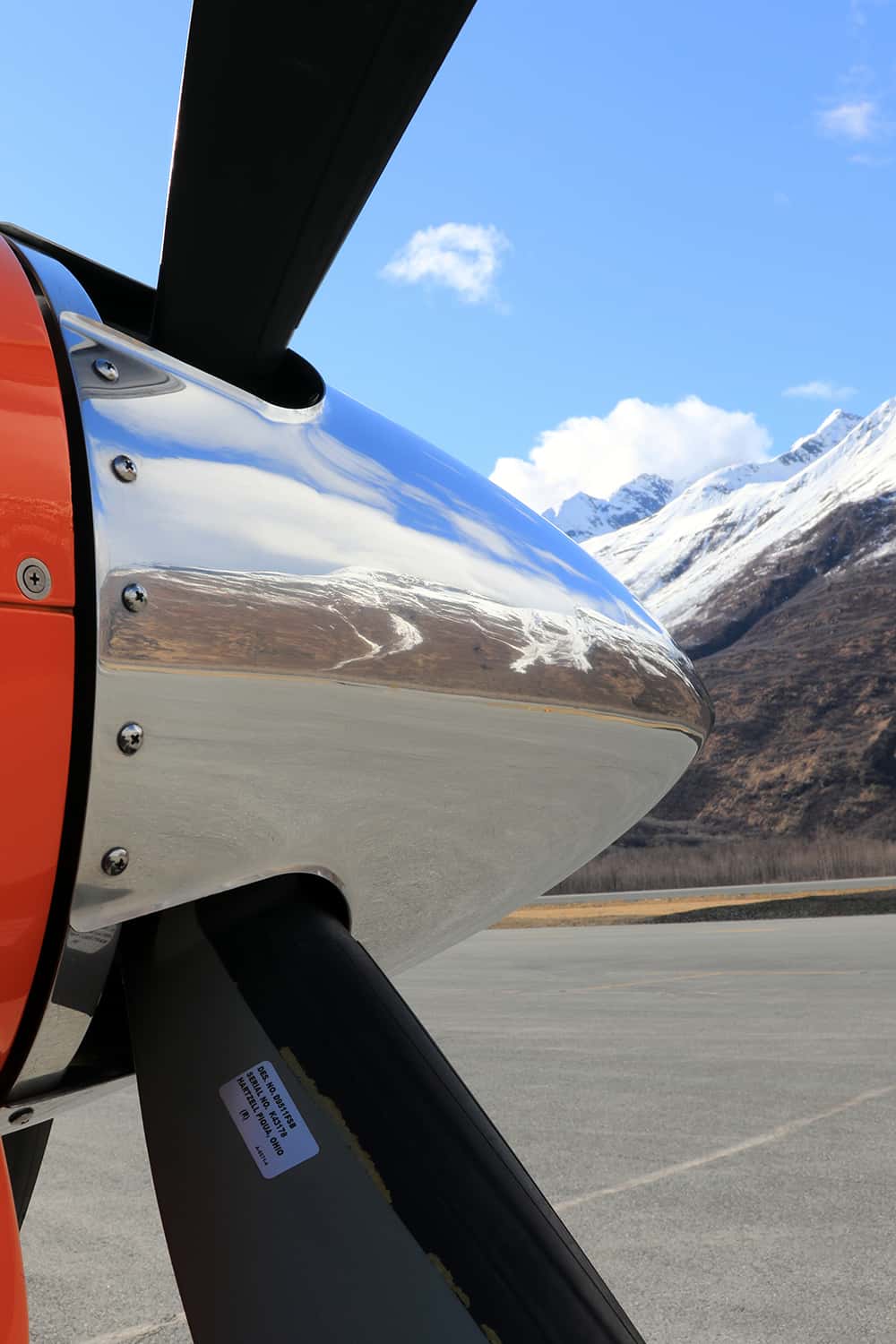 Redtail Air Adventures, out of Moab, Utah, uses their fleet of Kodiaks to treat guests to amazing aerial views of the Canyonlands and Monument Valley. Passengers witness rock formations, cliffs and deeply cut river valleys as fewhave seen. In addition, Redtail uses the Kodiak to shuttle groups for river trips or backpacking adventures. It is the all-around workhorse able to make multiple income-producing trips each day.