Flying Relief To The Bahamas
Dimor Aerospace has deployed three of its Brazil-based Kodiaks for humanitarian relief in the aftermath of Hurricane Dorian.
Three Kodiaks Have Been Mobilized For Relief Efforts In The Bahamas
Flying supplies out of Fort Lauderdale, Florida, Dimor Aerospace contributed three Kodiaks to overall relief efforts in The Bahamas in the aftermath of Hurricane Dorian. No aircraft in the world is better suited to the complex supply and evacuation efforts on these many islands that have lost virtually all infrastructure. Luckily, Dimor had two amphibious float planes perfect for lagoon landings and one fixed gear aircraft suitable for short, rough landing conditions on damaged, unimproved or improvised strips.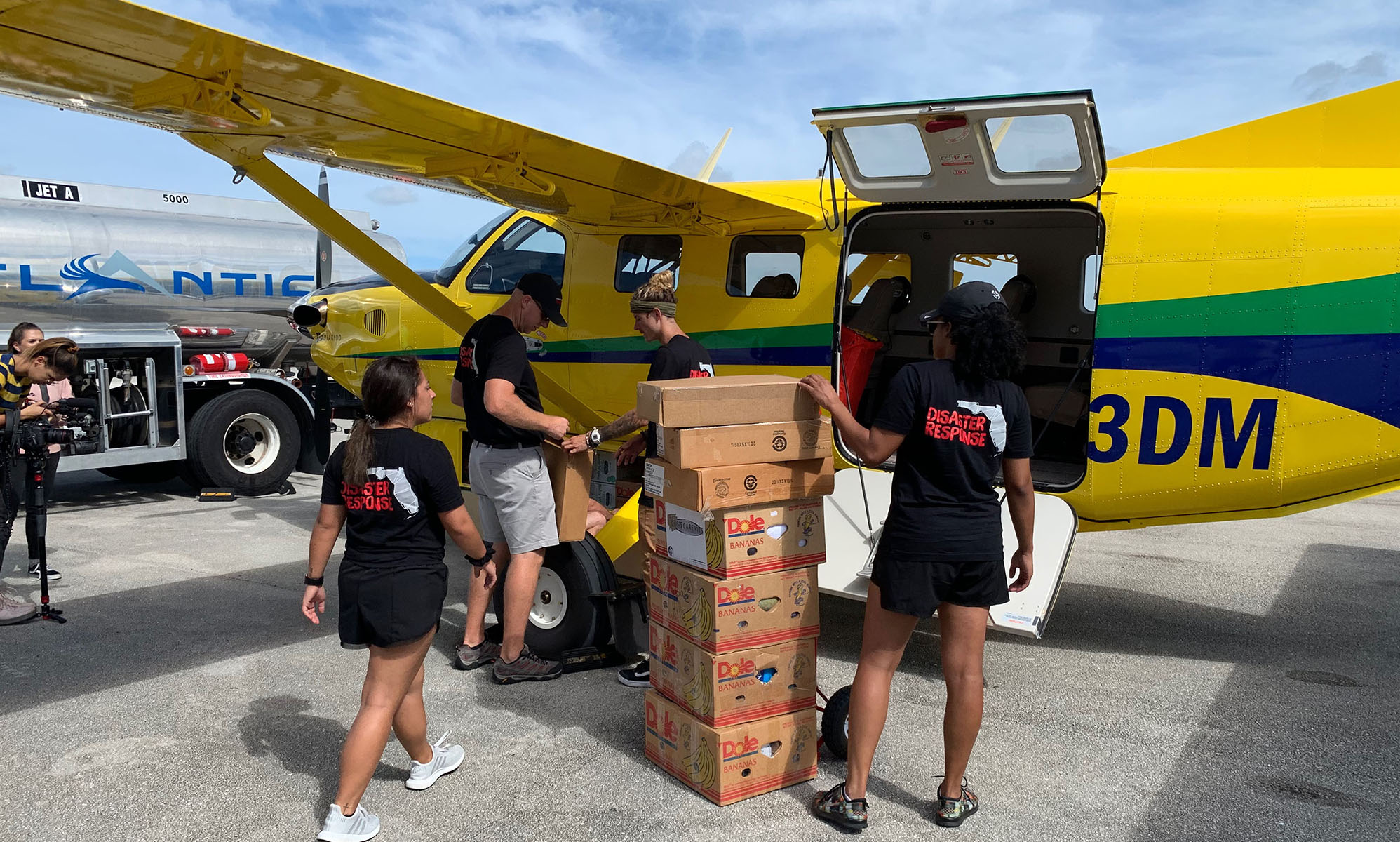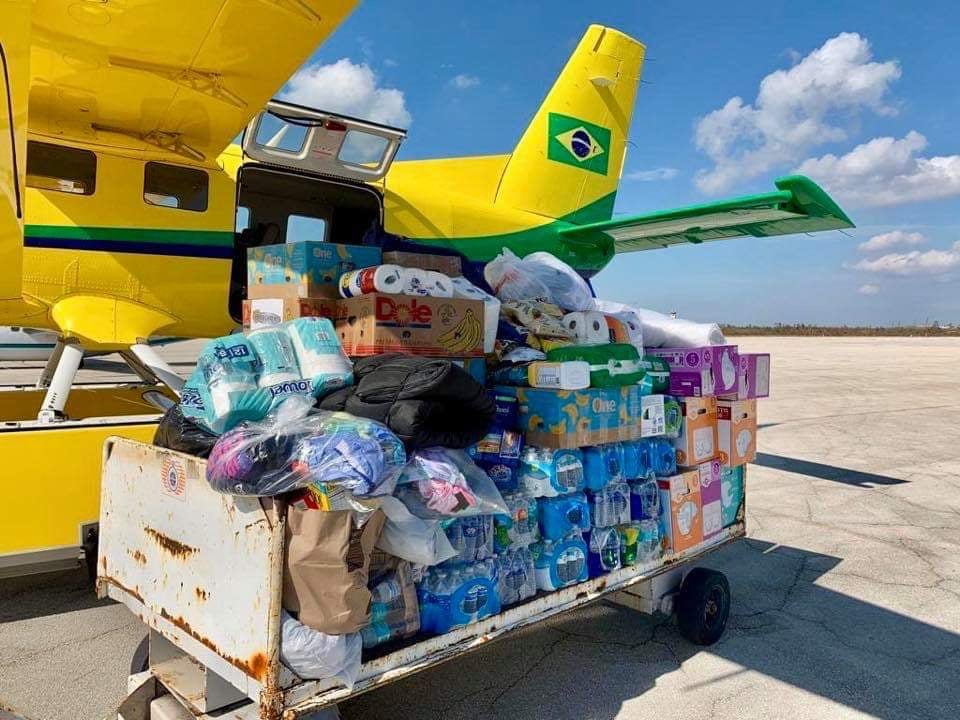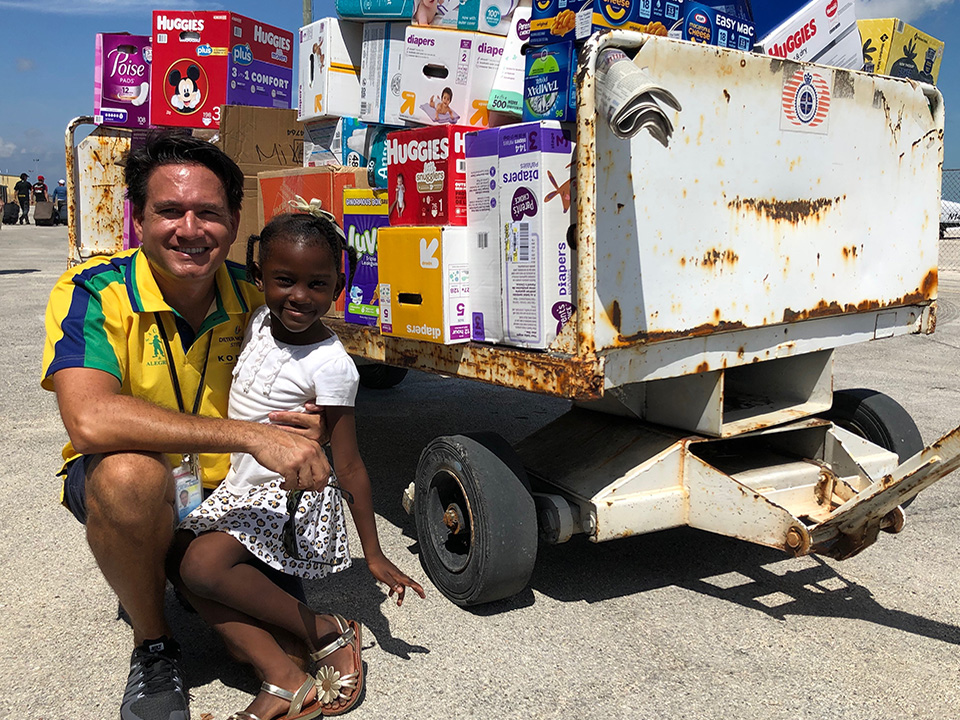 Just this last July, Sven Lepschy, CEO of Dimor Aerospace, signed a contract for three Kodiak aircraft that he planned to use in Brazil for humanitarian efforts. Little did he realize that these efforts would be needed just months later in The Bahamas after the devastation of Hurricane Dorian. Lepschy quickly added his fleet of Kodiaks to the civilian aviation efforts providing supplies, medical personnel and evacuation to this hard-hit island nation.
Sven Lepschy is using his Kodiaks for the same reason others have purchased theirs, to get into tough places and back out safely and confidently.
Photos courtesy Dimor Aerospace.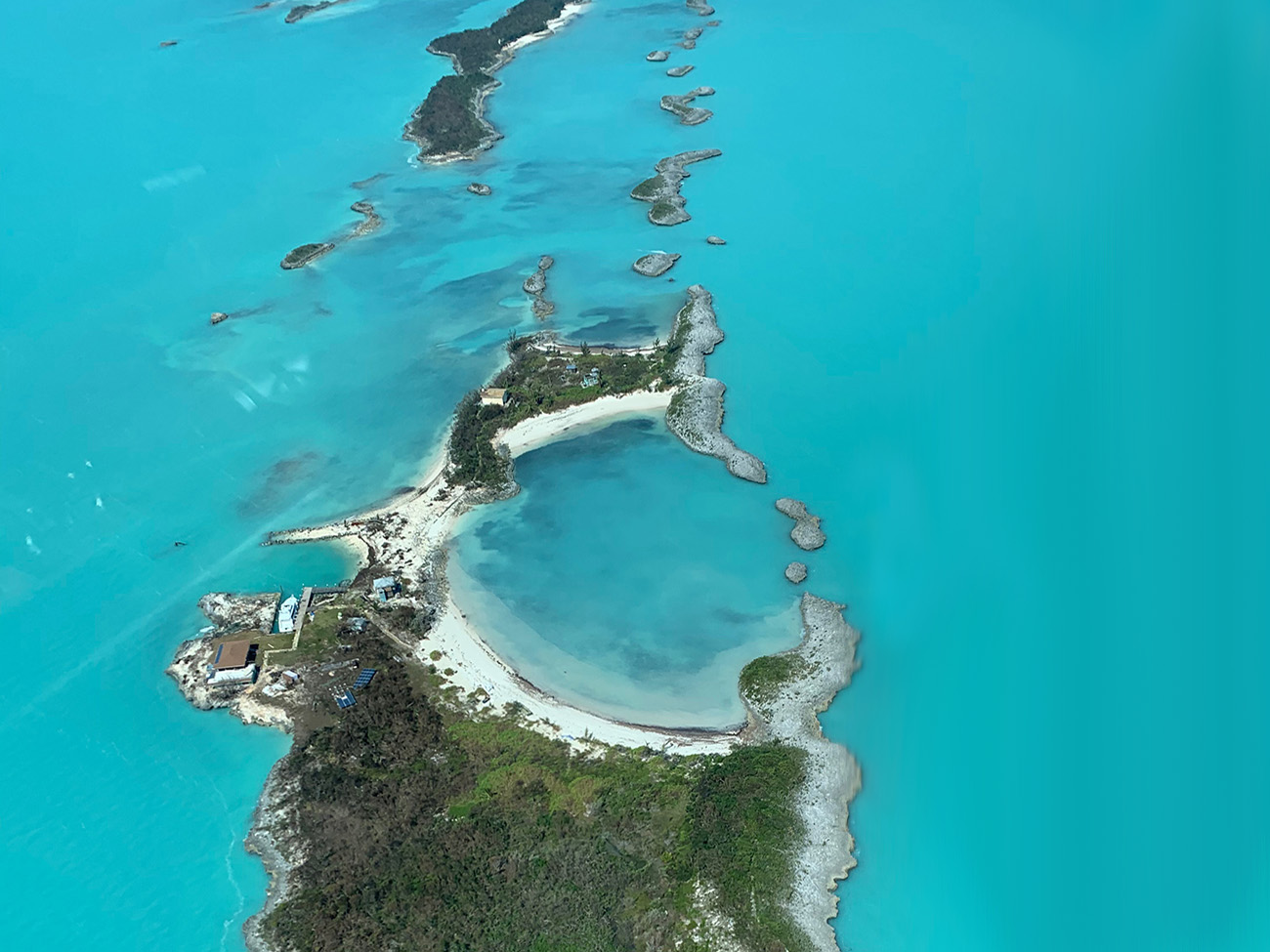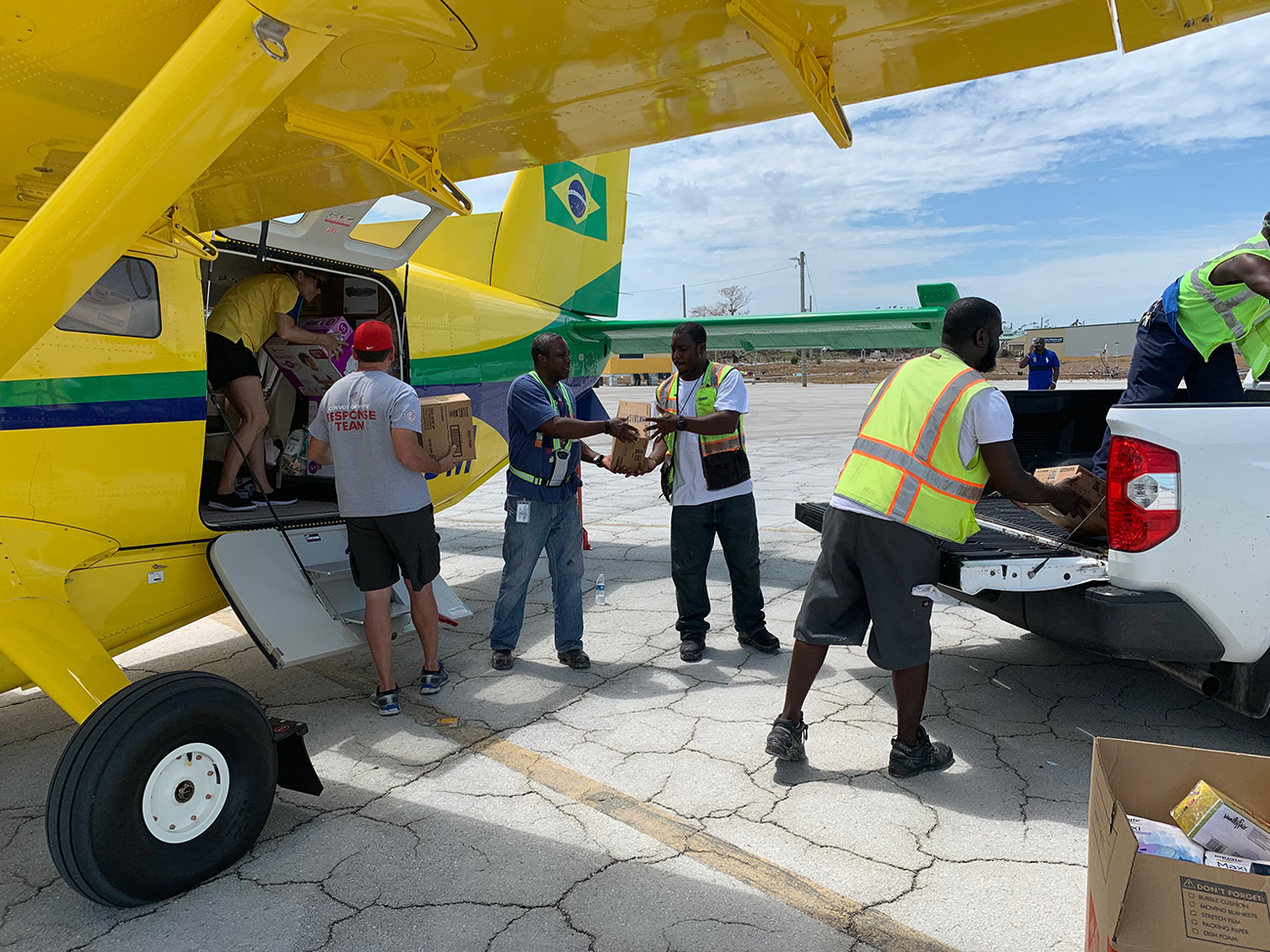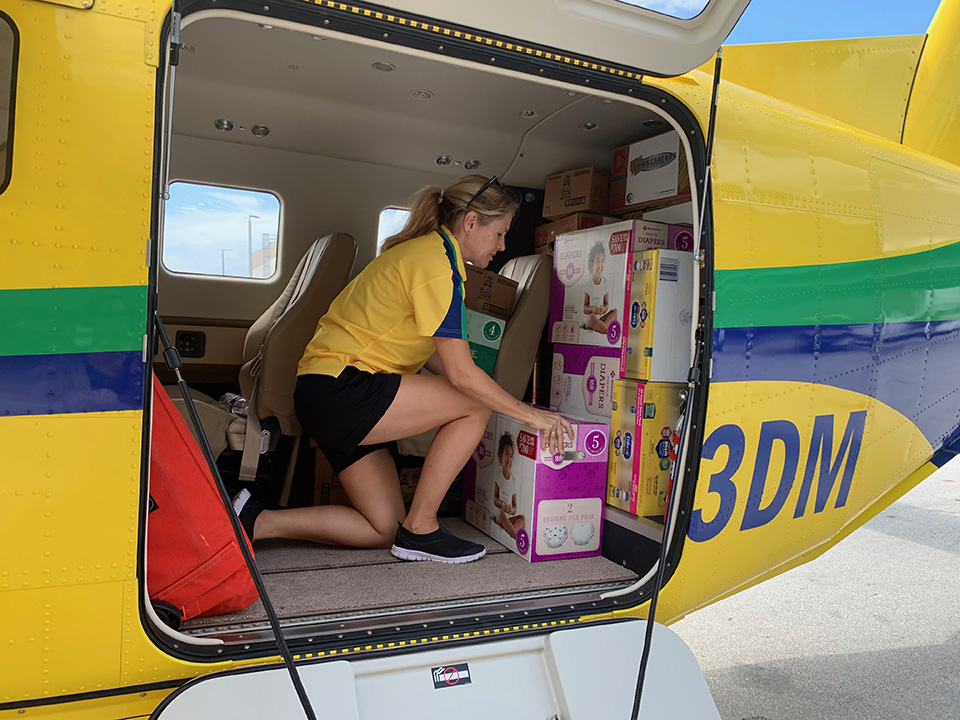 Versatile, Flexible, Modern and Safe
Originally built for difficult humanitarian missions, like those being conducted in The Bahamas, the Kodiak now enjoys a following of aviators who appreciate the precision construction and unique characteristics of the Kodiak 10-seat short takeoff and landing aircraft. The ability to take off from an unimproved field in under 1000 feet and fly up to 1000 nautical miles are just two of many attributes that set this aircraft aside from all others. The Kodiak is also built for efficiency, durability and ease of flying. With a powerful engine to get you out of tight places and state-of-the-art avionics, the Kodiak is the safest airplane in its class.
"No one is useless in this world who lightens the burdens of another." ― Charles Dickens