Flying The Scottish Highlands At Glenforsa
The Glenforsa Hotel hosts a privately-owned 780 meter grass airfield located on the lovely Isle of Mull in ruggedly beautiful northwest Scotland
The RAS Kodiak team recently returned from a beautiful trip to Glenforsa on the Isle of Mull in the northwest of Scotland where  Glenforsa operates a  privately-owned 780 meter grass airfield. The  rugged Kodiak 100 turboprop easily handles airstrips like this. In fact, with its remarkable short takeoff and landing (STOL) capabilities, the Kodiak only needs about half this length. With optional floats, the Kodiak  could just as easily land on the adjacent water.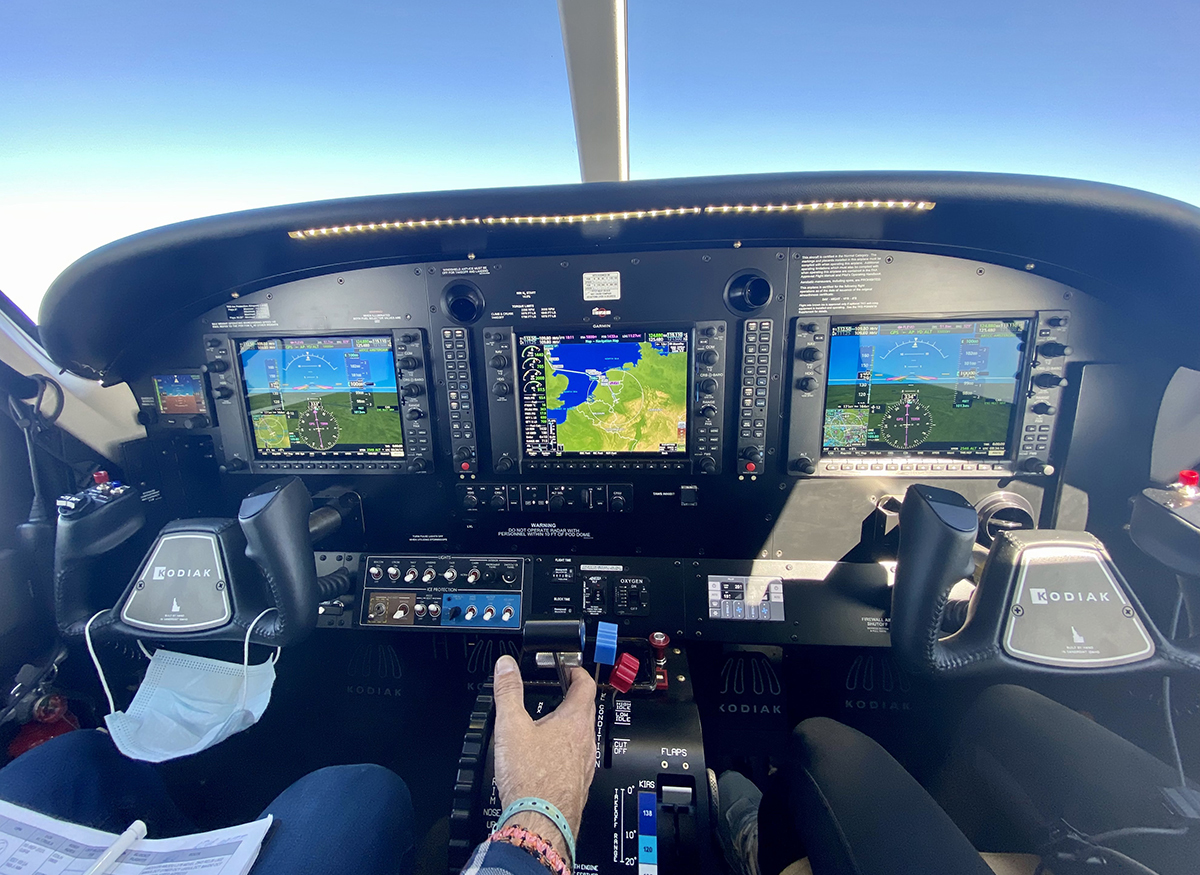 The Kodiak 100 is the perfect "escape vehicle" for an adventurous get away to Glenforsa. The plane's large cargo door and carrying capacity let you load up bikes and backpacks for all the friends and family coming along. The Kodiak's big panoramic windows let everyone appreciate the stunning Scottish seascapes. Besides adventures, a 10-seat Kodiak is perfect for many business and institutional missions.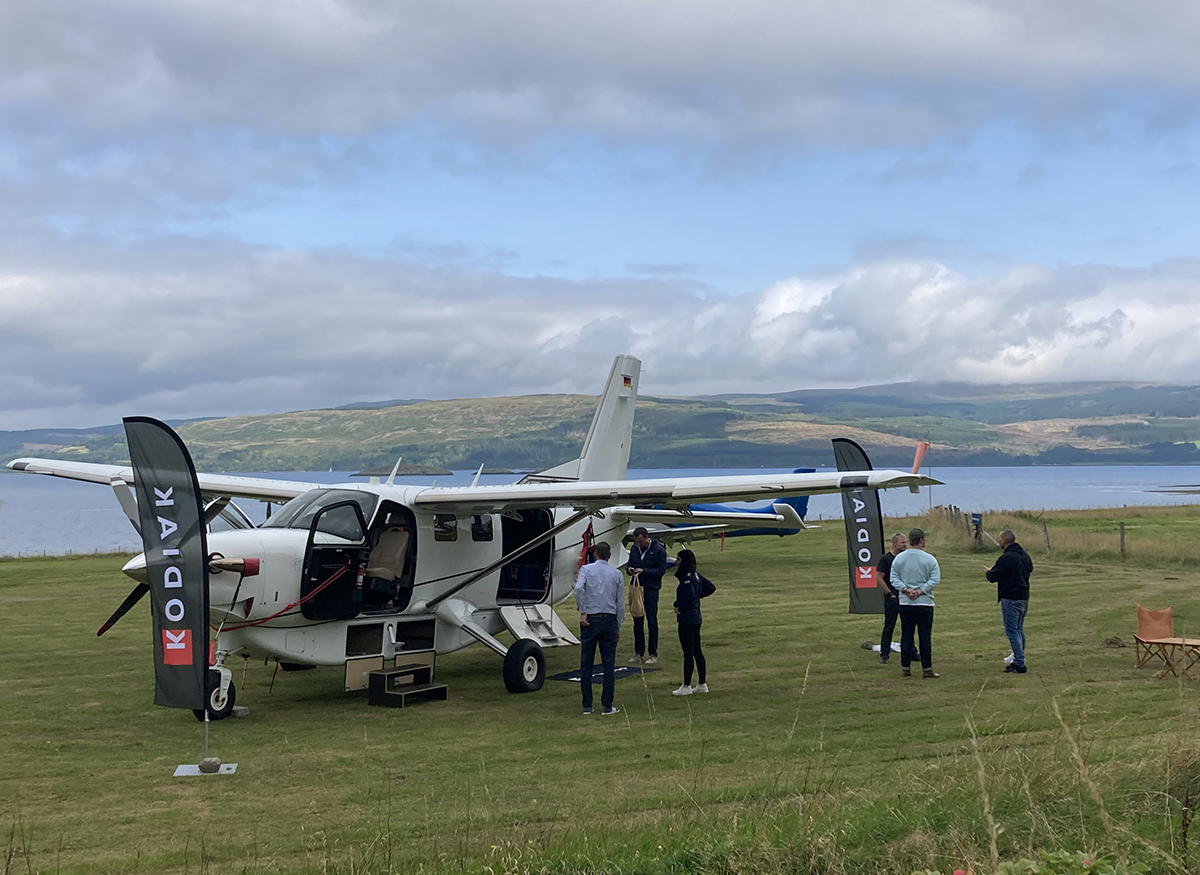 Sheltered in a private woodland, the Glenforsa Hotel offers seclusion and amazing views of the surrounding lochs and highlands of Scotland's famous northwest coast. The hotel offers a variety of COVID-safe rooms, a separate lodge, and full bar and restaurant services with uninterrupted sea views. It is also the perfect jumping off place for tours. You can start with nearby Duart Castle. For over 700 years, the castle has been the ancestral home of Clan Maclean. Then go from man-made marvels to natural wonders at Fingal's Cave. Located on the uninhabited island of Staffa, the ancient sea cave is visually astounding. The basalt columns and pillars make this 60 million-year-old geometric wonder look like a modern masterpiece. Of course, Scotland is as well known for its spirits as its scenery. A tasting at a local distillery is a must. Established in 1798, the Tobermory Distillery produces unique whiskies along with a fine Hebridean gin.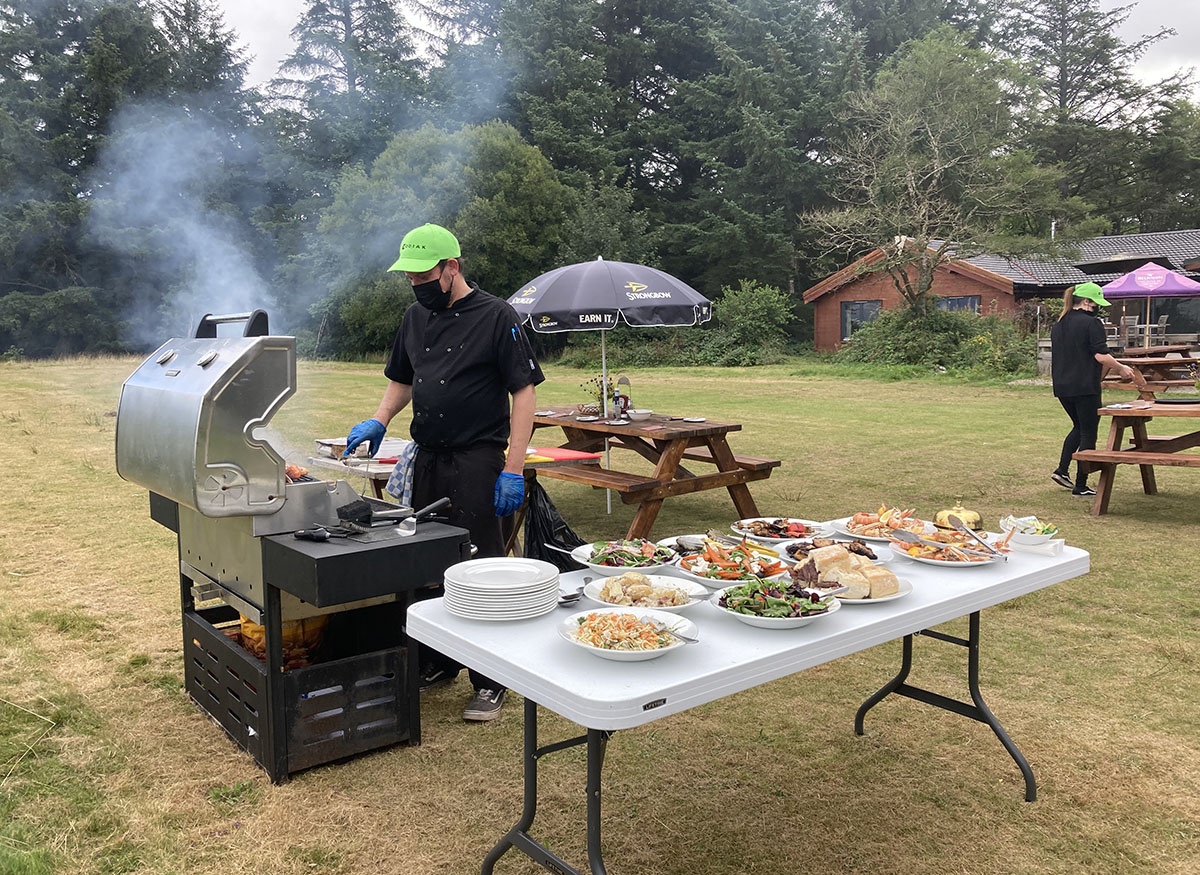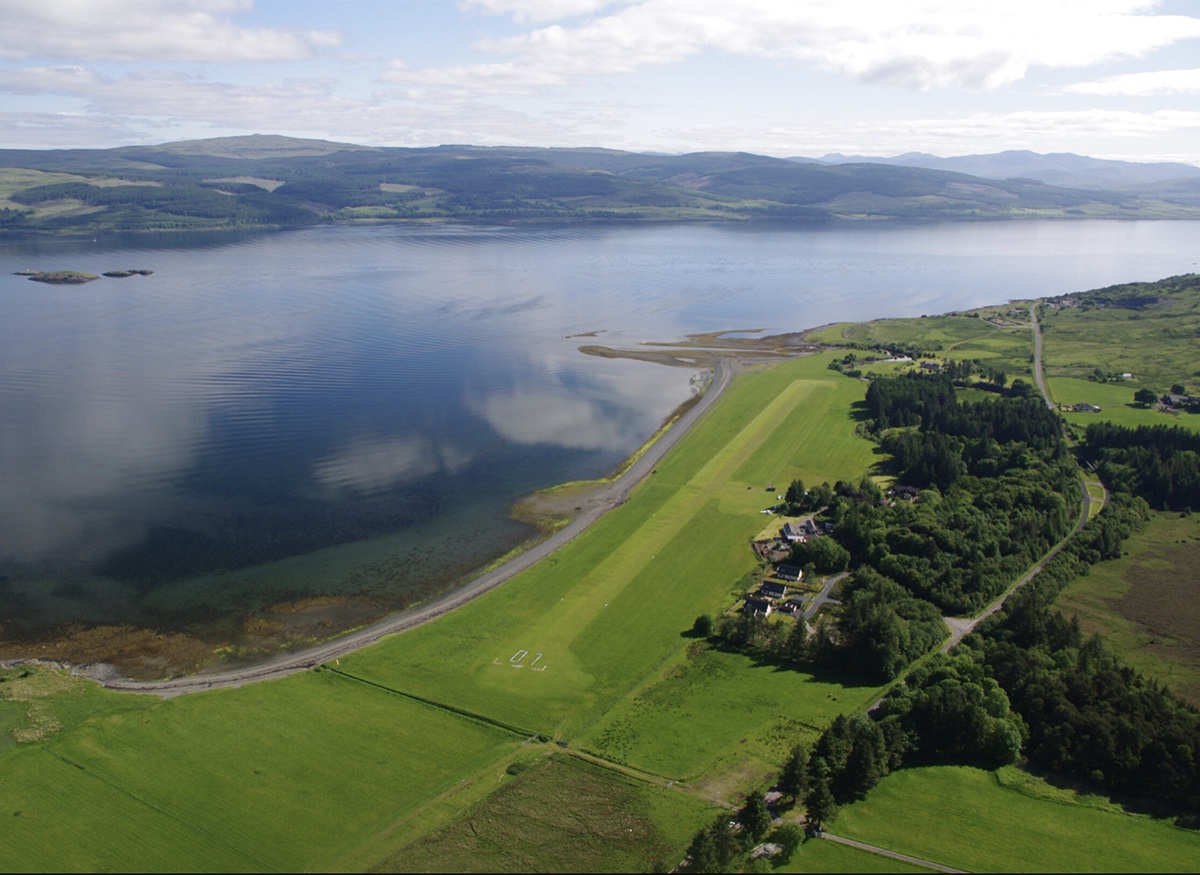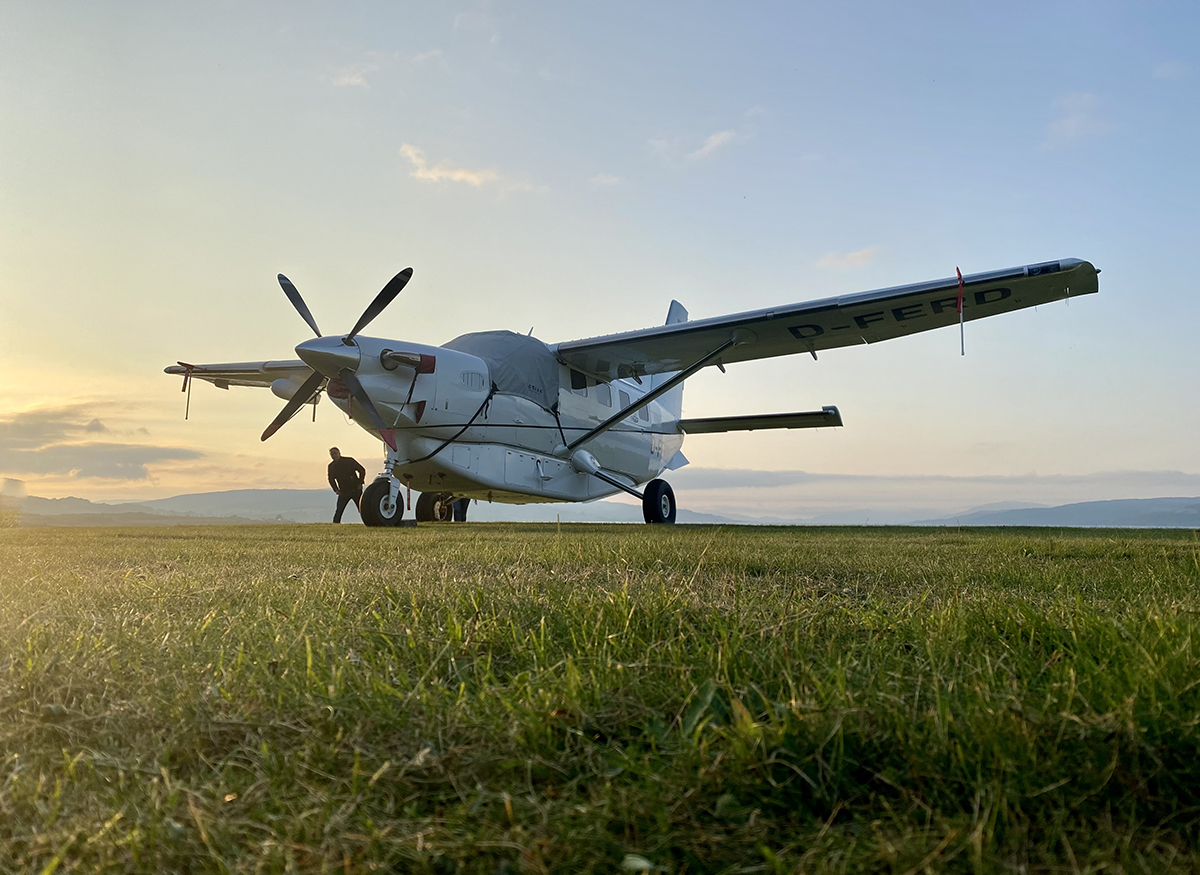 "I travel not to go anywhere, but to go. I travel for travel's sake. The great affair is to move."

Robert Louis Stevenson