Surf Champion Kelly Slater Flies The Kodiak In Hawaii
The Kodiak team partnered with Kelly to photograph in remote corners of the islands.
Hawaiian Islands
Our Kodiak team had the opportunity to aid a photo session with 11-time world surfing champion, Kelly Slater, and his clothing company, Outerknown. The goal was to ferry nine crew members with all their gear to a remote beach near Kona in the Hawaiian Islands. This inter-island assignment was the perfect business mission for the Kodiak.
Kelly is no stranger to the Kodiak. His very first flying lesson was in a Kodiak more than a year ago. Since then, Kelly has continued his flying lessons and used the Kodiak to scout new surfing locations and support his environmental missions.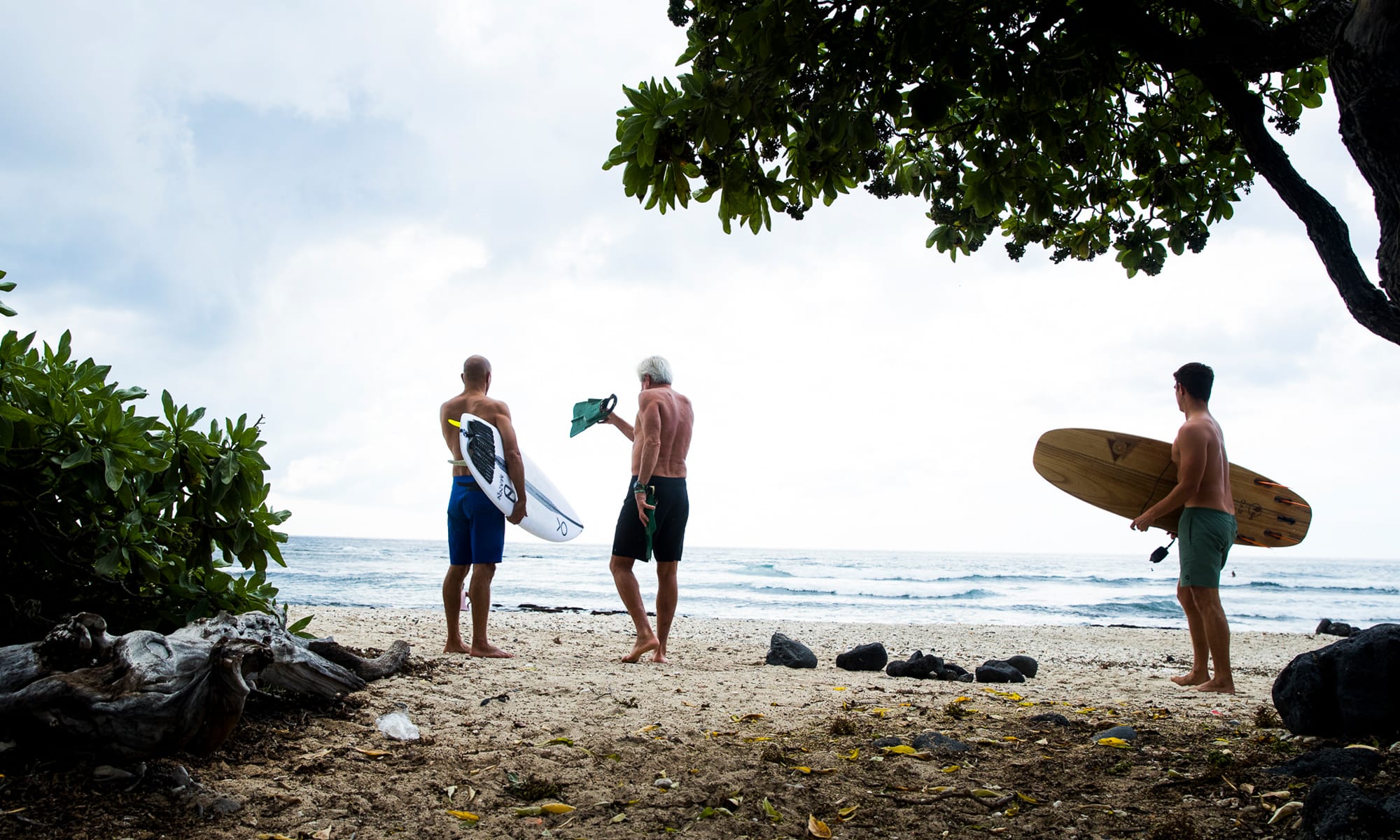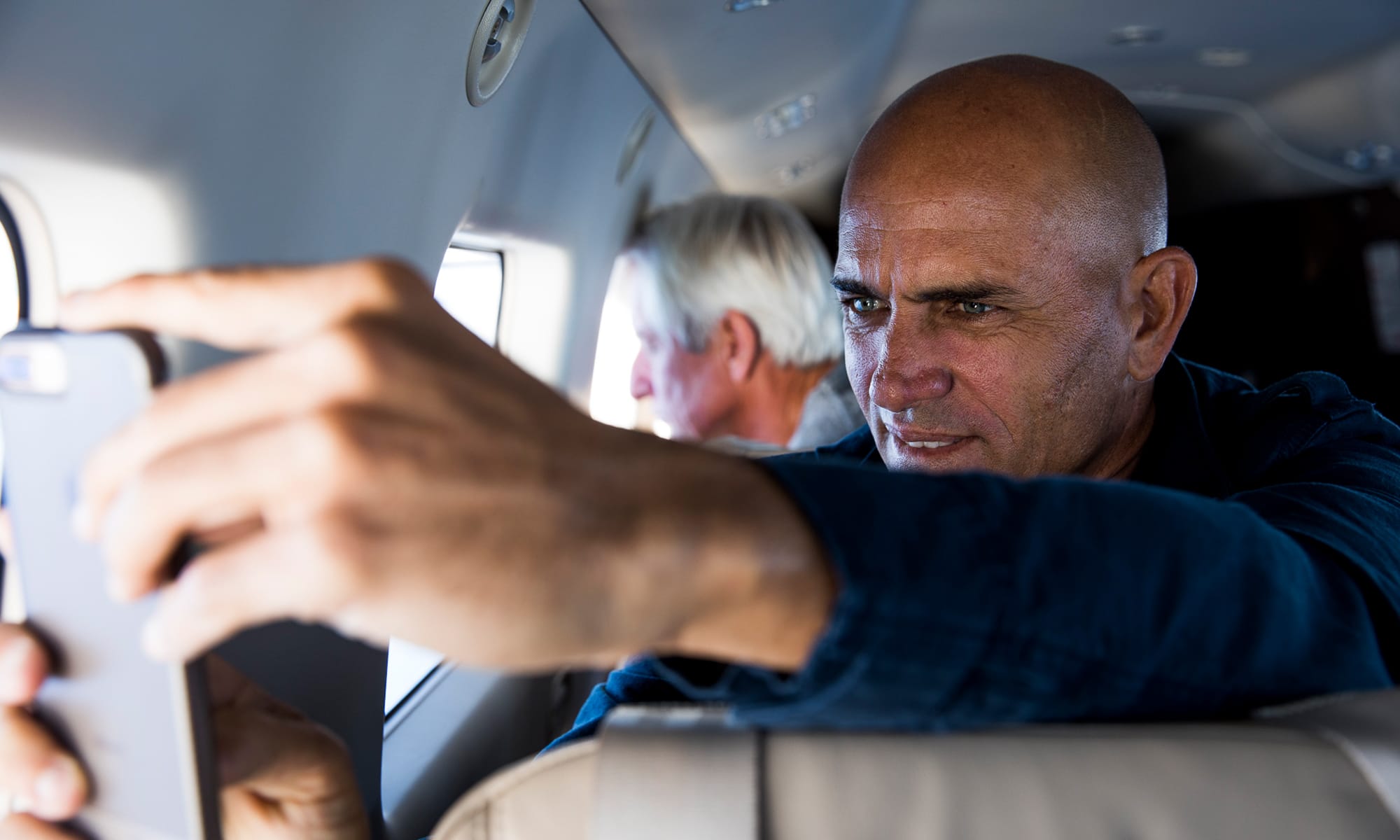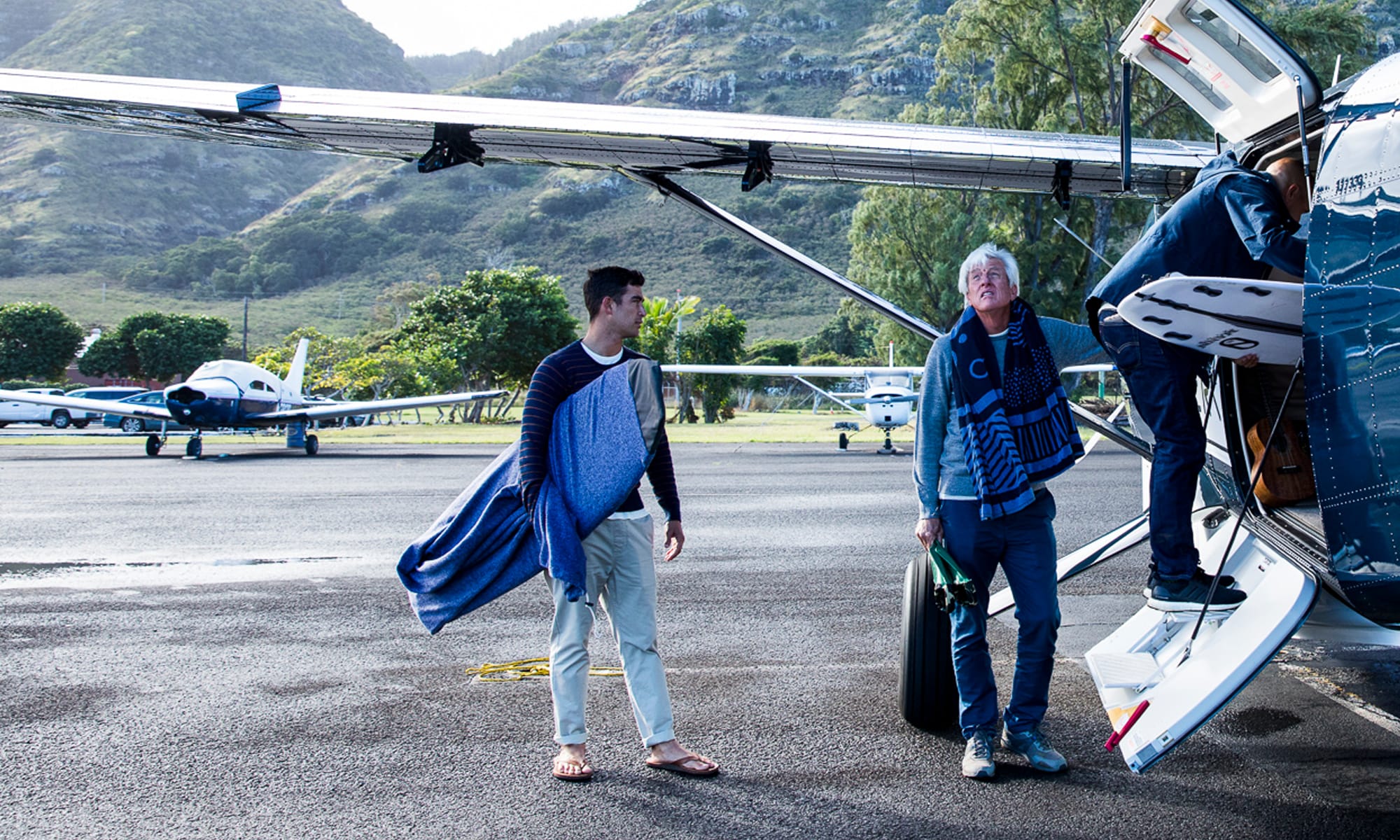 Safe. Versatile. And Just Plain Fun.
So here's the deal. You need a safe, easy to fly airplane that will get you into the tiniest airstrip — or no strip at all — on the most remote corners of an island. You need to haul all your gear, which includes multiple surfboards, camera gear, and lunch. And, of course, you need to bring your entire crew of surf buddies, videographers and assistants.
The solution? The Quest Kodiak. Able to do all of this with ease, with comfort, and with a birds-eye view of one of nature's most beautiful environments.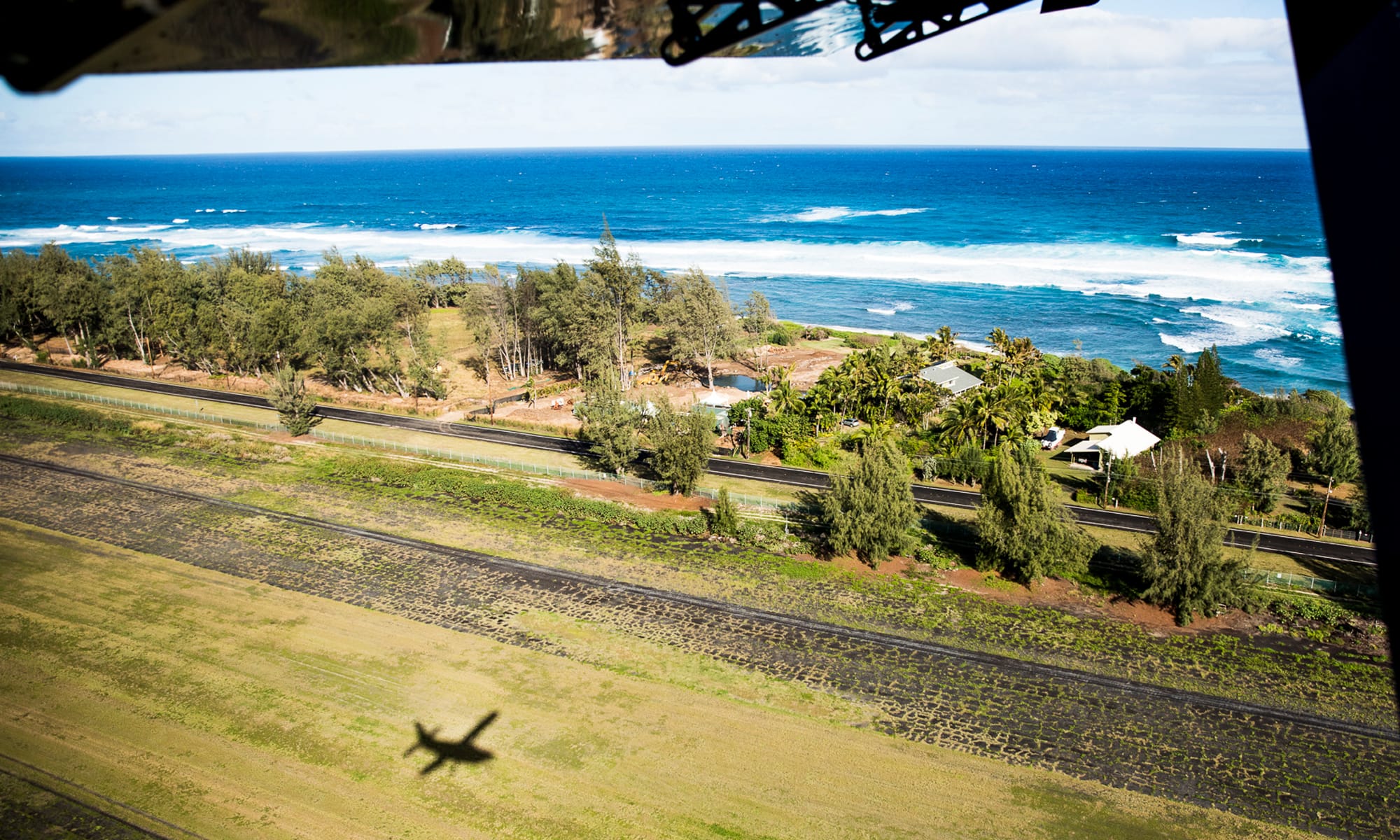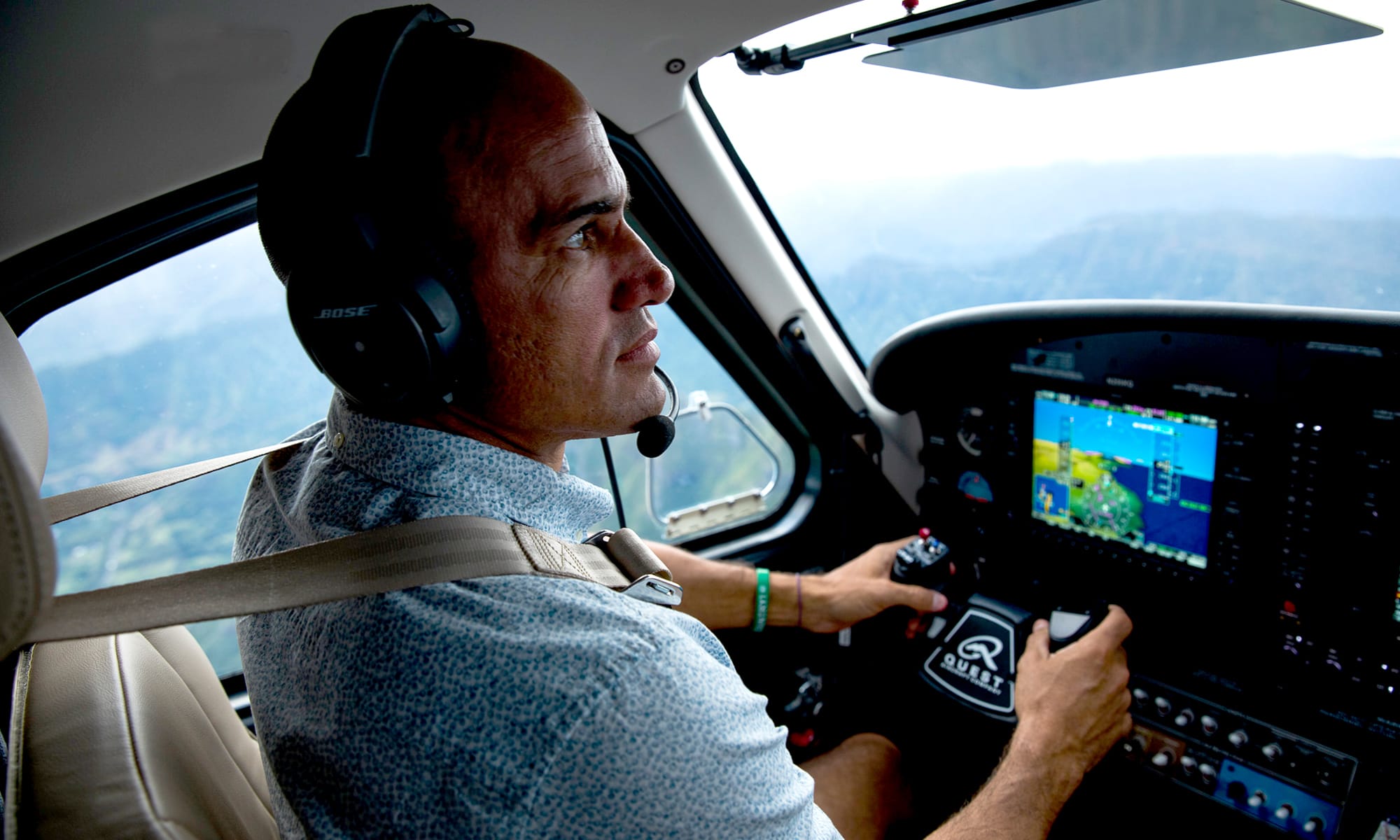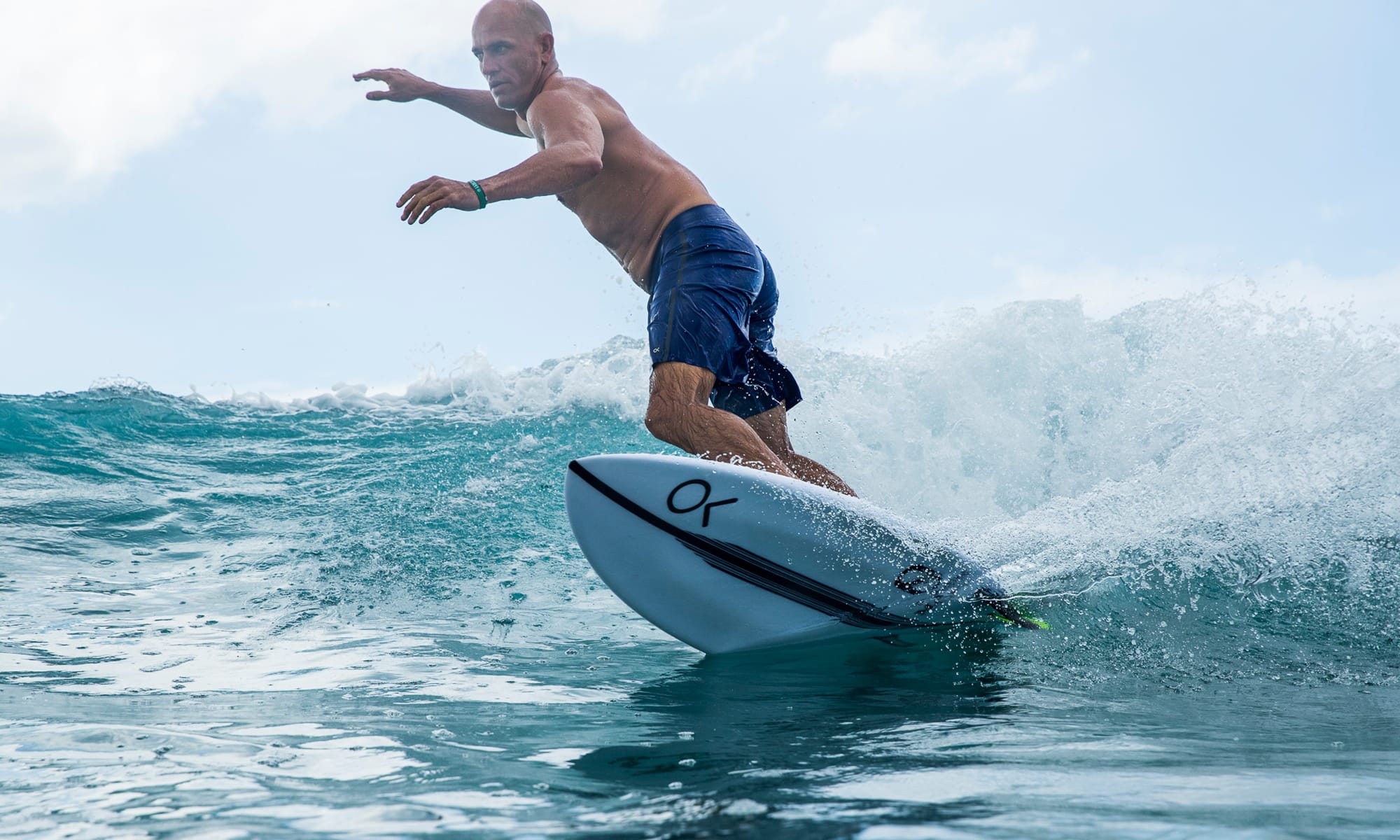 Although originally from Florida, Kelly Slater has made Hawaii his second home. He has lived and surfed the islands for most of his adult life; but, it wasn't until this trip in the Kodiak that he saw the islands in a new and amazing way. Flying low over the mountains and cliffs gave Kelly a new-found appreciation for his Hawaii.
Photography Todd Glaser.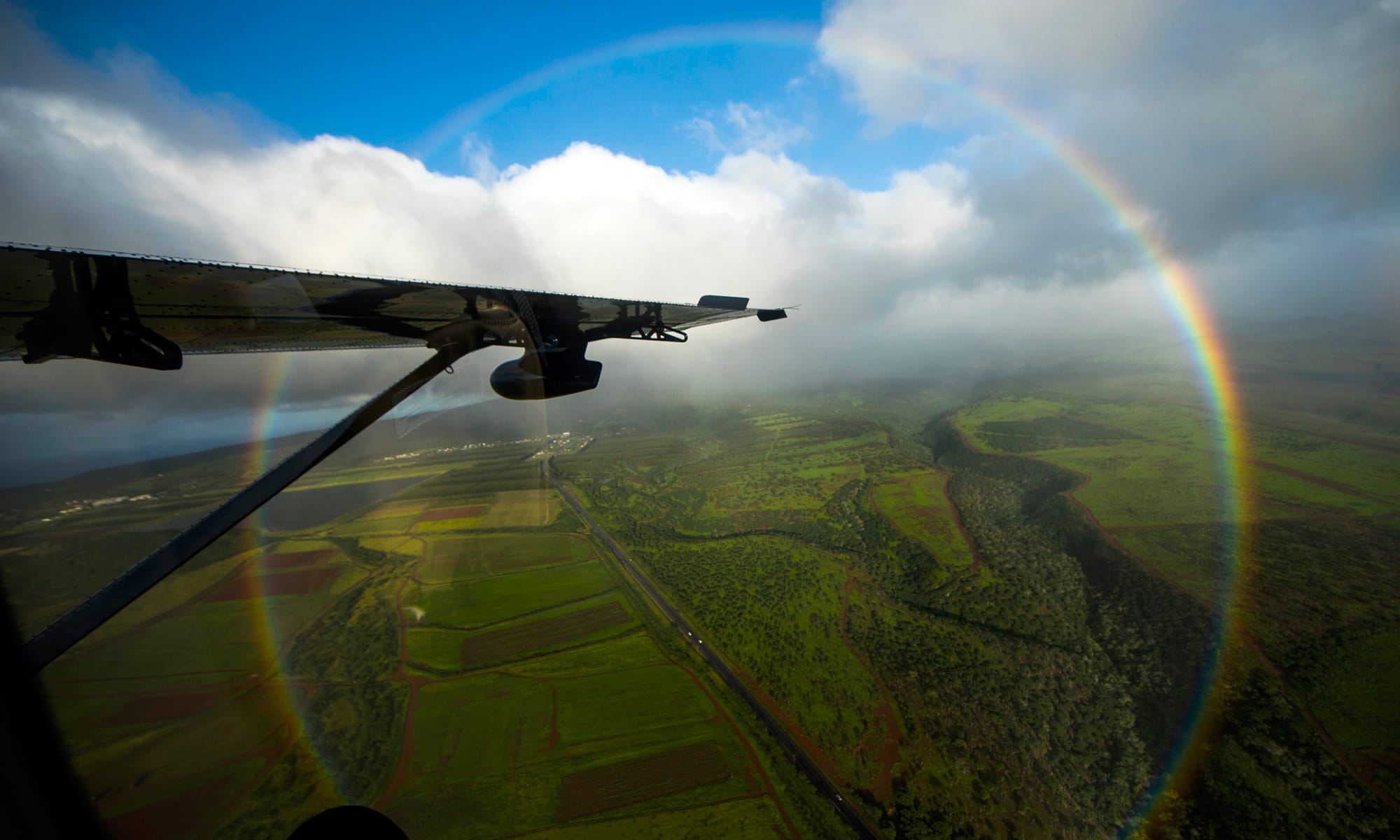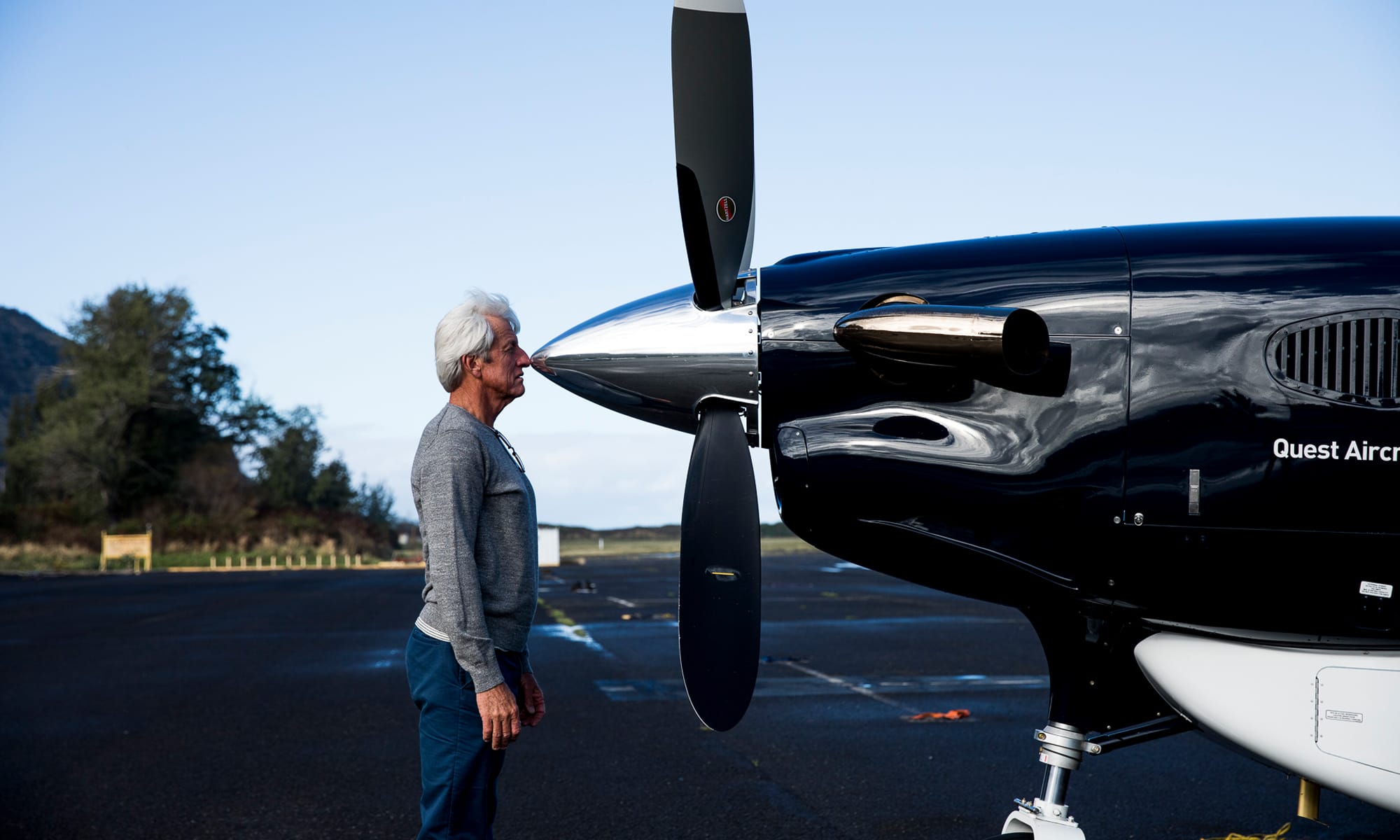 The Kodiak is the ultimate getaway vehicle for just about any adventurist. Originally built for extreme backcountry humanitarian work, the ultra-modern Kodiak has become the exploration tool of choice for sports and outdoor enthusiasts.