Kodiak Aids Fire Suppression Efforts In Montana
A Busy Fire Season Required Command From The Air
August 2017
The Kodiak's ability to fly slow and low for hours gave firefighters a helping hand with the dozens of wild fires around the State.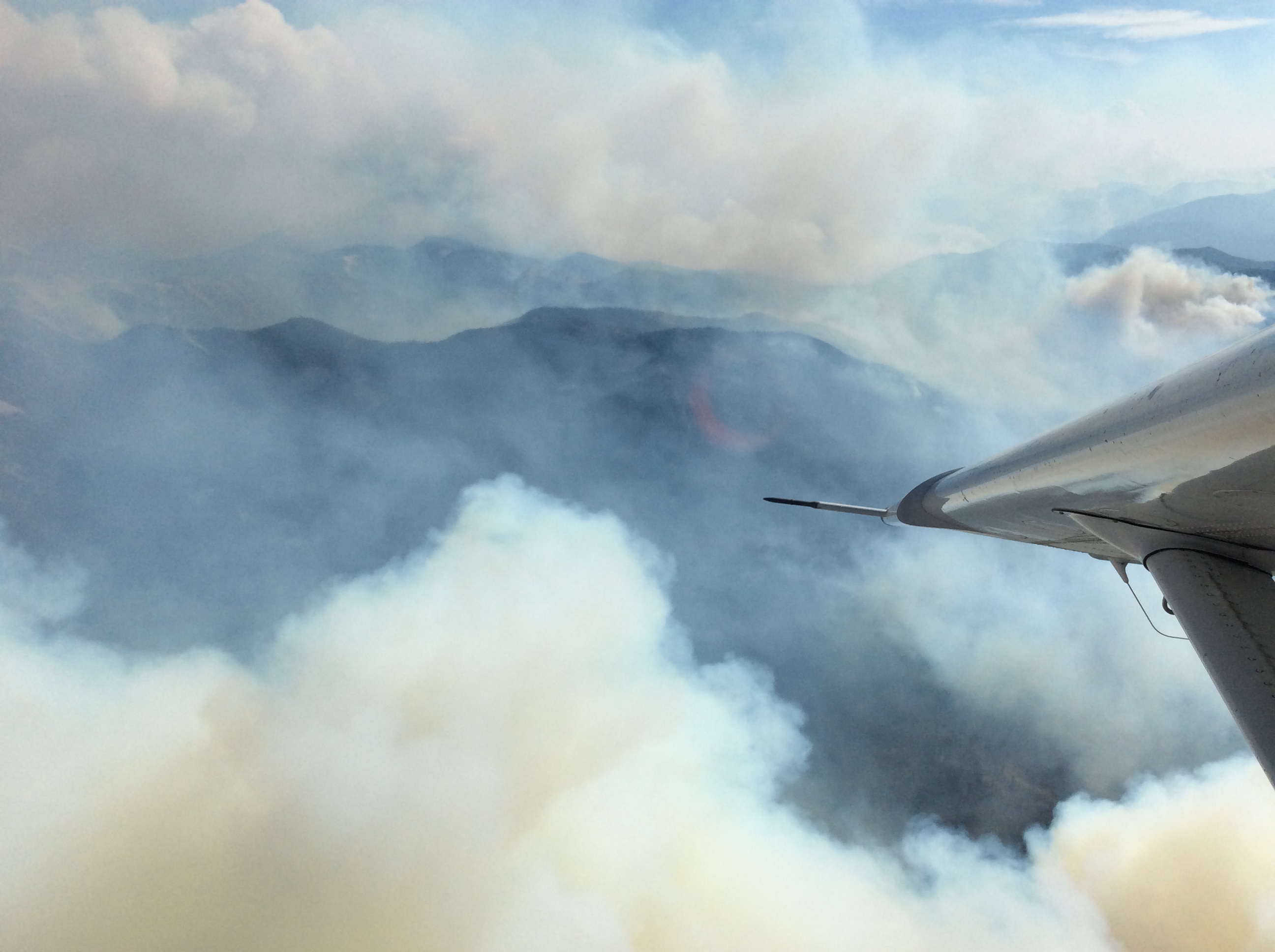 The Quest Kodiak STOL platform was used extensively for coordination of firefighting resources during the outbreak of numerous forest fires in Montana this summer. The aircraft's long loiter time allowed an Air Tactical Group Supervisor (ATGS) to "coordinate, assign, and evaluate the use of aerial resources in support of incident objectives." The ATGS officer in the Kodiak is the vital link between firefighters on the ground and other firefighting aircraft.  The ATGS prioritizes the firefighting aircraft fleet to tackle the day's most urgent needs and ensuring continuous communication between ground and air resources.
This is just another example of the versatility and adaptability of the Kodiak. It's ability to take off and land at short, narrow wilderness airstrips and to loiter for hours at slow airspeeds makes this an ideal partner for forest management and wildlife services. It is these same qualities that also make it the safest aircraft in its category for both business and personal use.
Photo courtesy: Mike Wurst DNR