From Water To Air
Surfing The Skies With Kelly Slater
APRIL 2016
Kelly Slater has won more world championships in surfing than anyone. And that's just a start. He's an avid golfer and a dedicated environmentalist. He is one of the principal supporters of surfing as an Olympic event. His clothing company, Outerknown, was built on the promise of producing sustainable clothing that provides income to local workers. He also supports the World Surf League's PURE foundation, which is dedicated to ocean health research.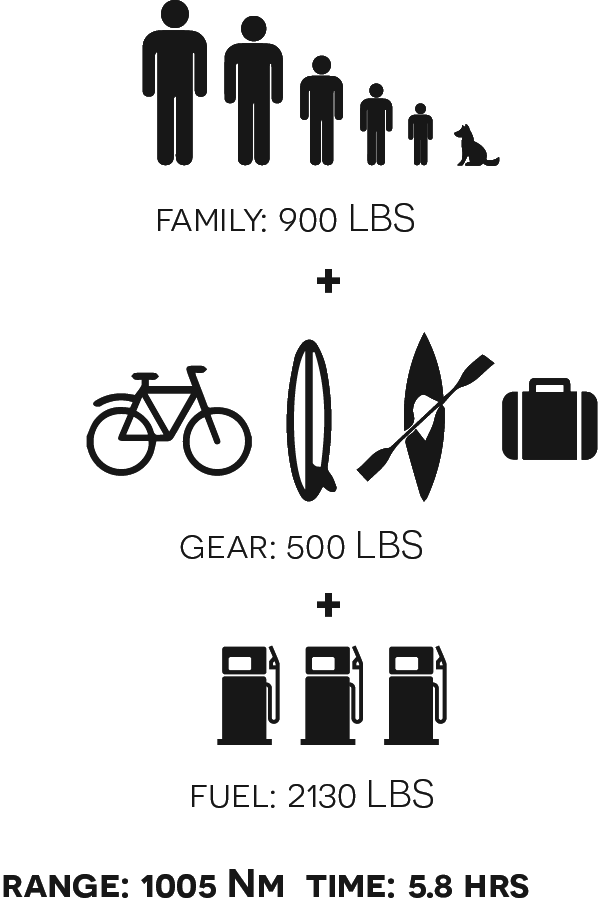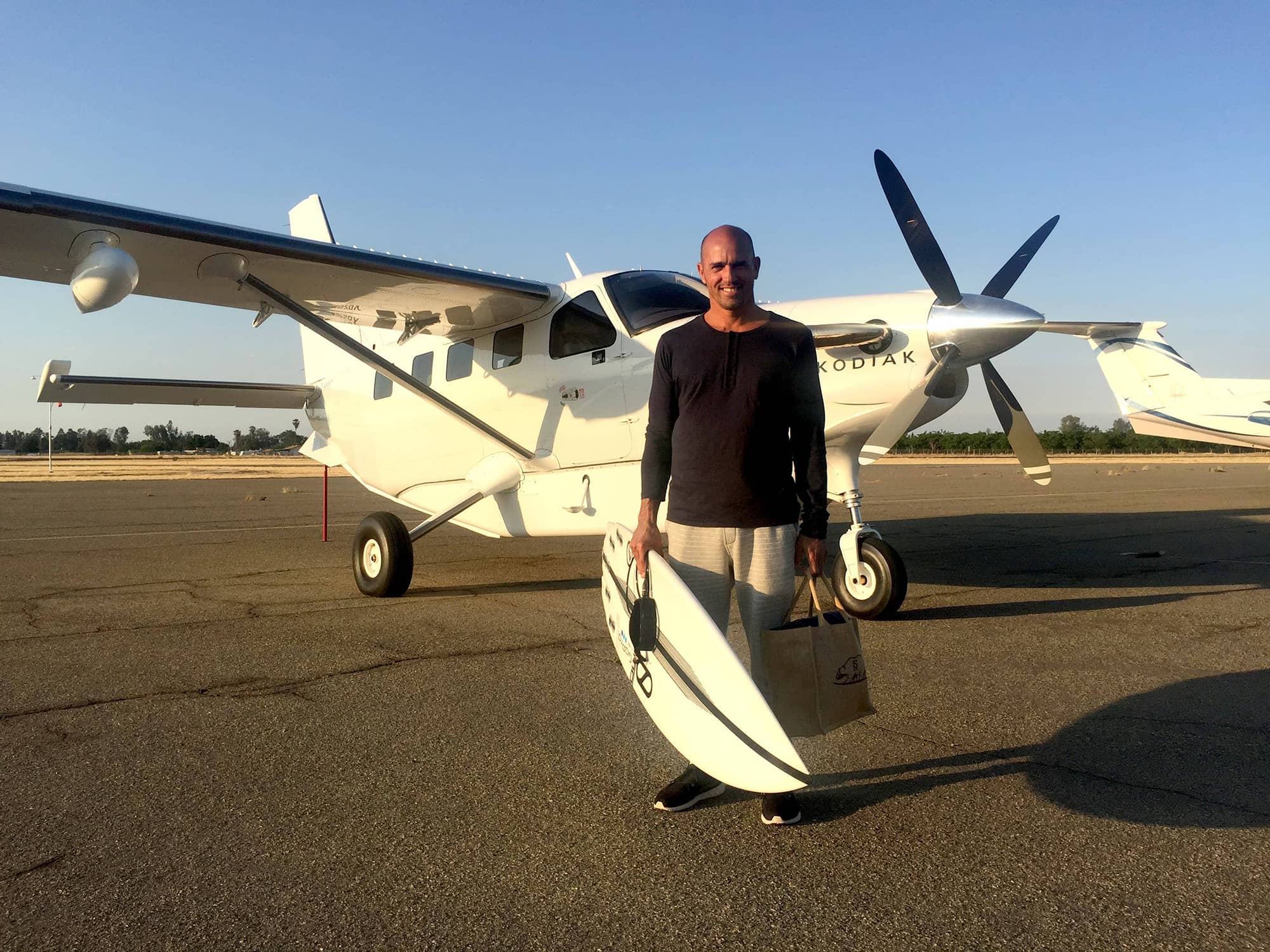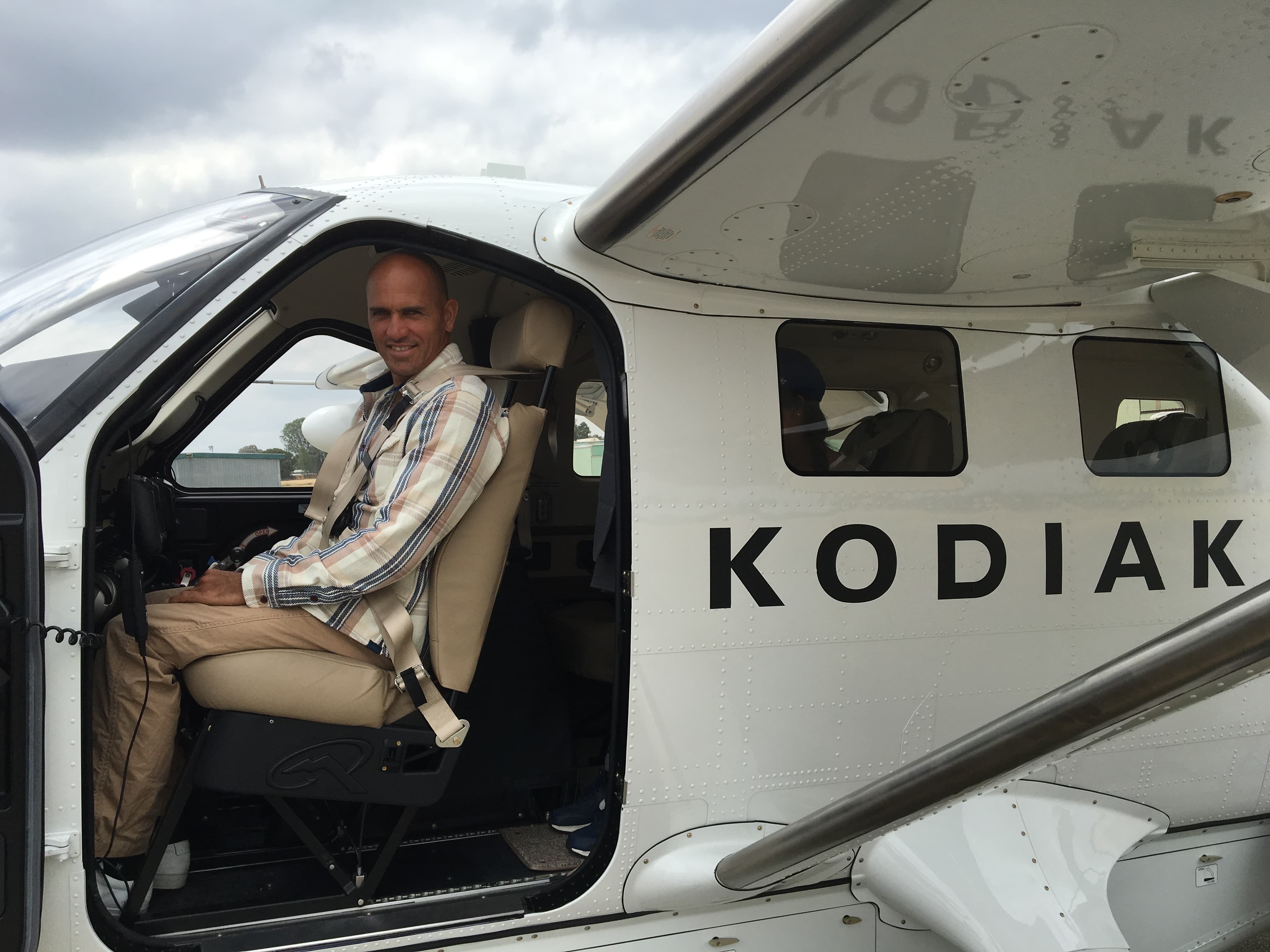 Kelly had one more ace up his sleeve. He and his partners created the first professional-grade man-made wave at his previously secret Central California wave pool complex, called Surf Ranch. His wave-generating machine is capable of producing surf on demand and at the speeds and heights called for.
The debut of this wave pool coincided with his introduction of the Kodiak. Quest's chief demo pilot, Mark Brown, gave Kelly his first flight lessons in the Kodiak and later ferried some of the world's top surfers and his investors to the site. As it turns out, the Kodiak is also the perfect platform for Kelly's ocean research projects. In the coming months, both Kelly and Mark hope to fly more adventures whether discovering new surf spots or conducting ISR assessments of ocean quality.
News of the wave pool has been all over the media.
The news of Kelly embracing flying was also circulated across the Internet to tens of thousands of fans.