The Ecuador Earthquake
Delivering Doctors and Aid. Evacuating The Injured.
April 2016
In addition to our heritage of humanitarian work, the Kodiak is often called on for emergency airlift operations. It's ability to carry relief workers and aid into narrow, unimproved strips and quickly convert to mobile ambulance work for evacuations makes the Kodiak the perfect platform for urgent service.
In 2016, Kodiaks were used in the aftermath of Ecuador's earthquake. Because of its shorter wingspan and ability to land at very slow speeds, the Kodiak was able get to into places that no other plane could — often landing on rubble-strewn streets in devastated towns. Doctors, water, food and shelter were delivered while the injured were flown back to hospitals – often beyond the range of helicopters.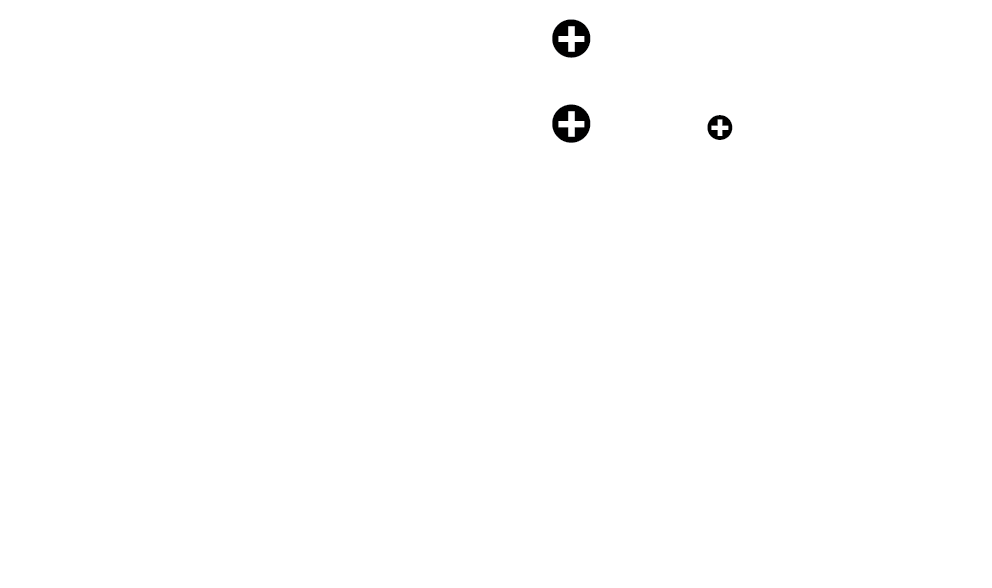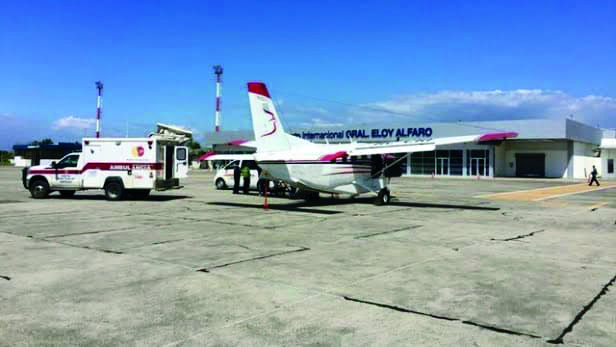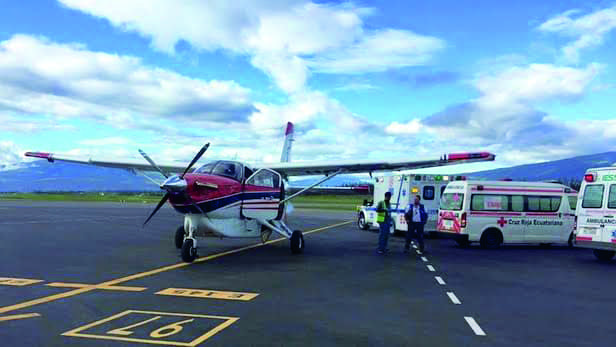 MAF, using their Kodiak, were able to ferry in supplies and airlift out injured people because of the remarkable short takeoff and landing capabilities of this plane. It can land and take off in less than 1000 feet fully loaded. As long as there is a reasonably safe, cleared landing strip, the Kodiak made repeat trips into and out of the affected area carrying up to 7,255 lbs (or 3290 kg) of fuel, personnel and supplies.
For more information on MAF, please visit www.maf.org