Winging It Over Wyoming
Tag Along For The Ultimate In Spontaneous Escapes
It's not often that you have all of your friends in the same place for four beautiful days, so there's no excuse for not taking advantage of it.
Time for a spur of the moment Wyoming adventure.
The trip started when several Kodiak owners gathered with all their gear for a flight out of Utah to Alpine Airpark and then onto a secret backcountry spot they've been dying to visit.
The beauty of the Kodiak is it can carry everything they needed  — all the gear and their friends, several of whom were amazing chefs. They loaded up the food and their portable Traeger gill for a very special wilderness picnic.
Along the way, they were treated to spectacular views of the mountains, valleys and rivers that make this part of Wyoming so uniquely beautiful.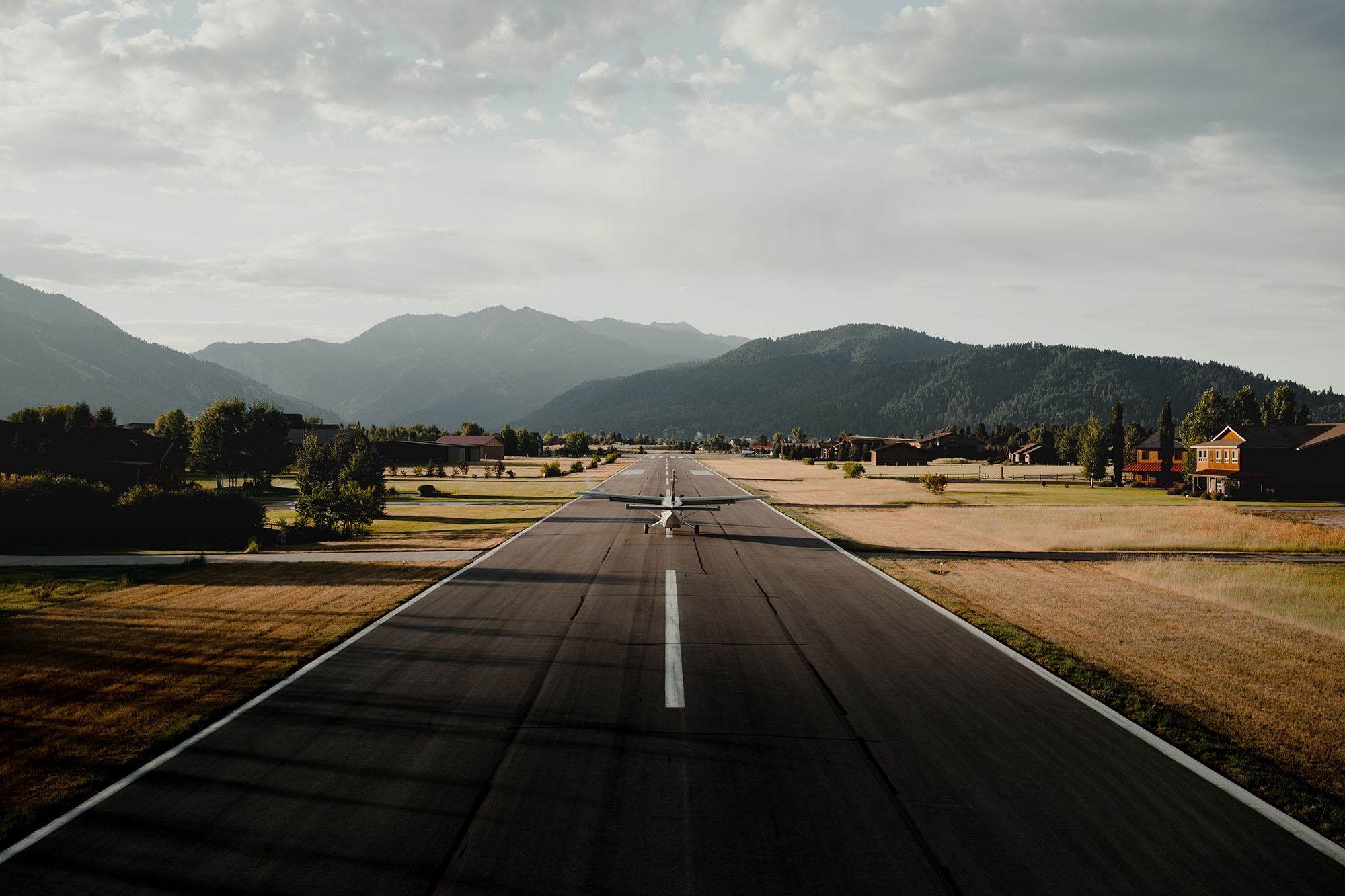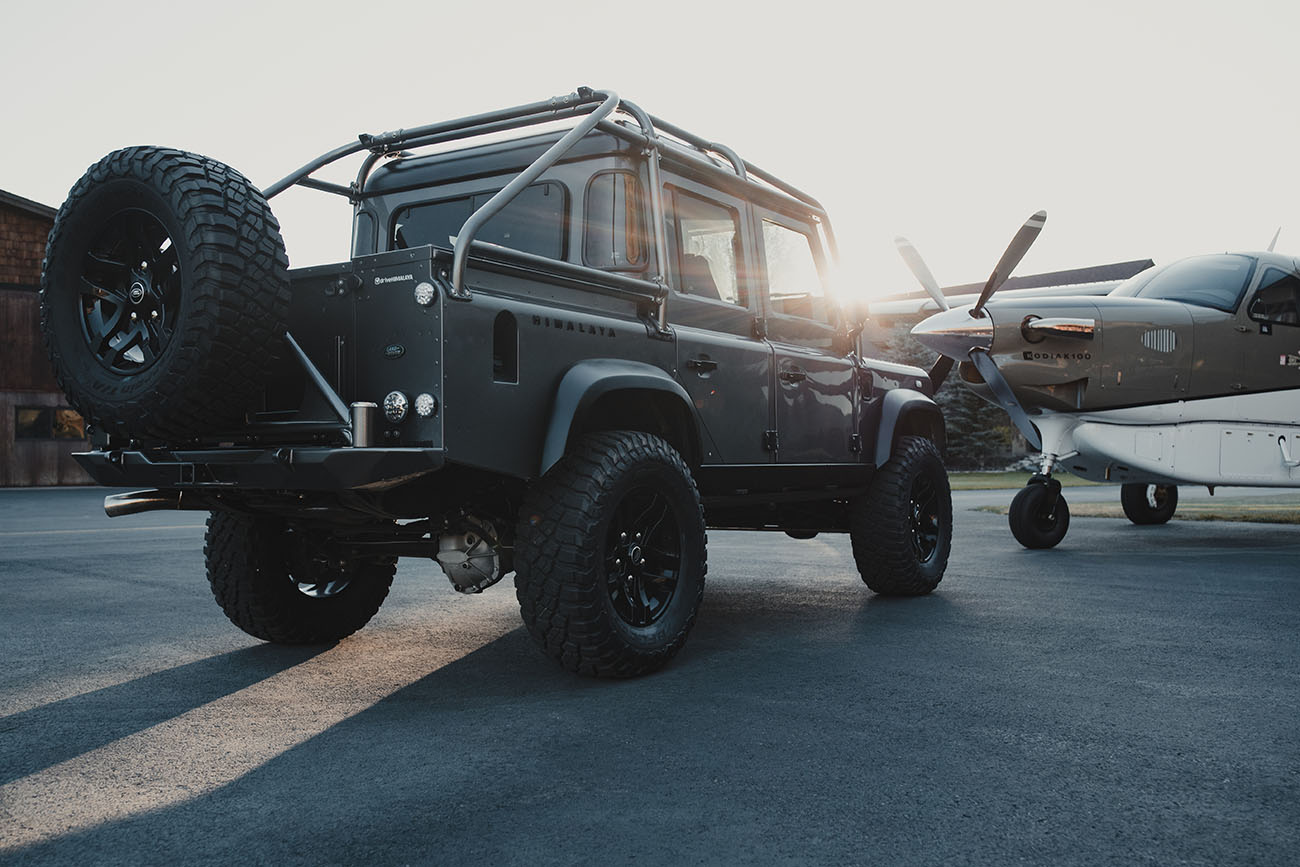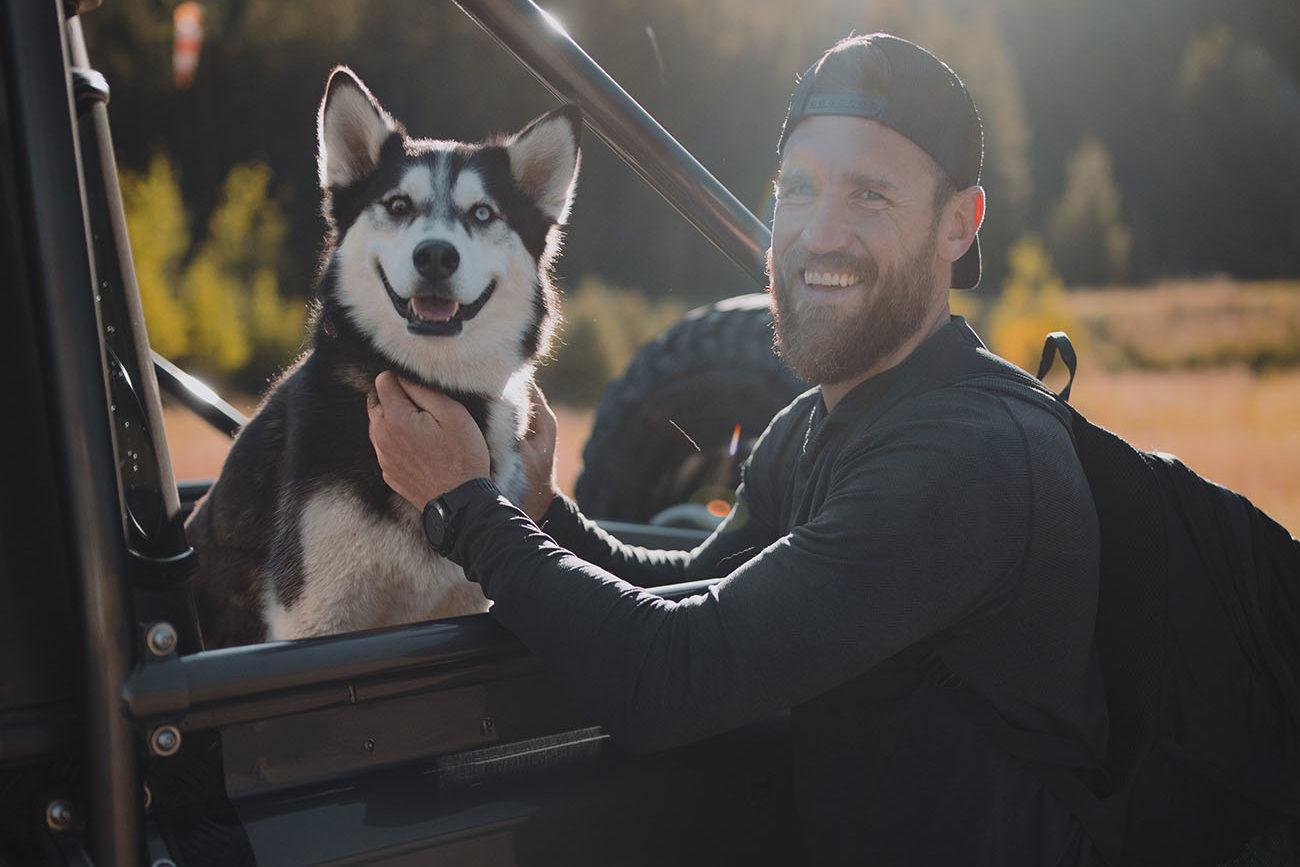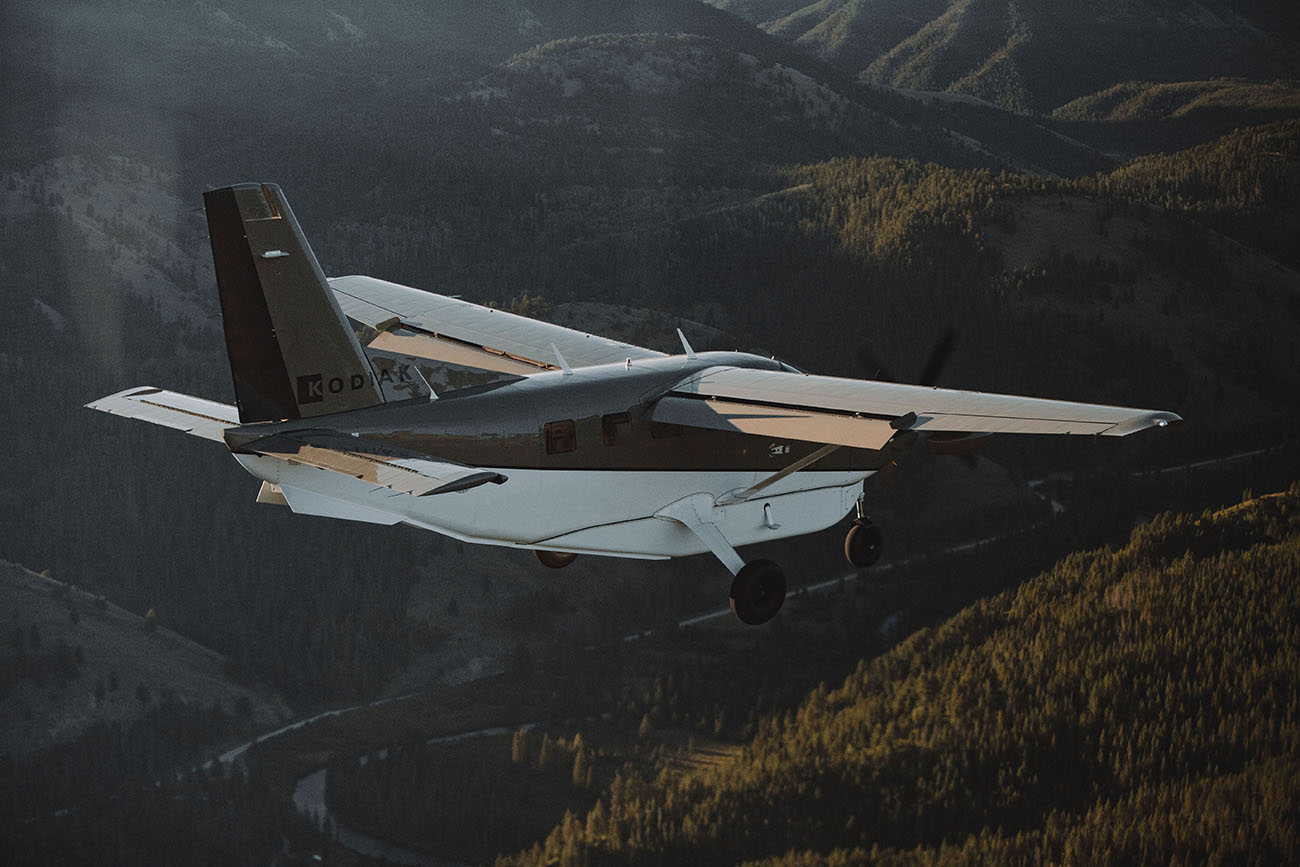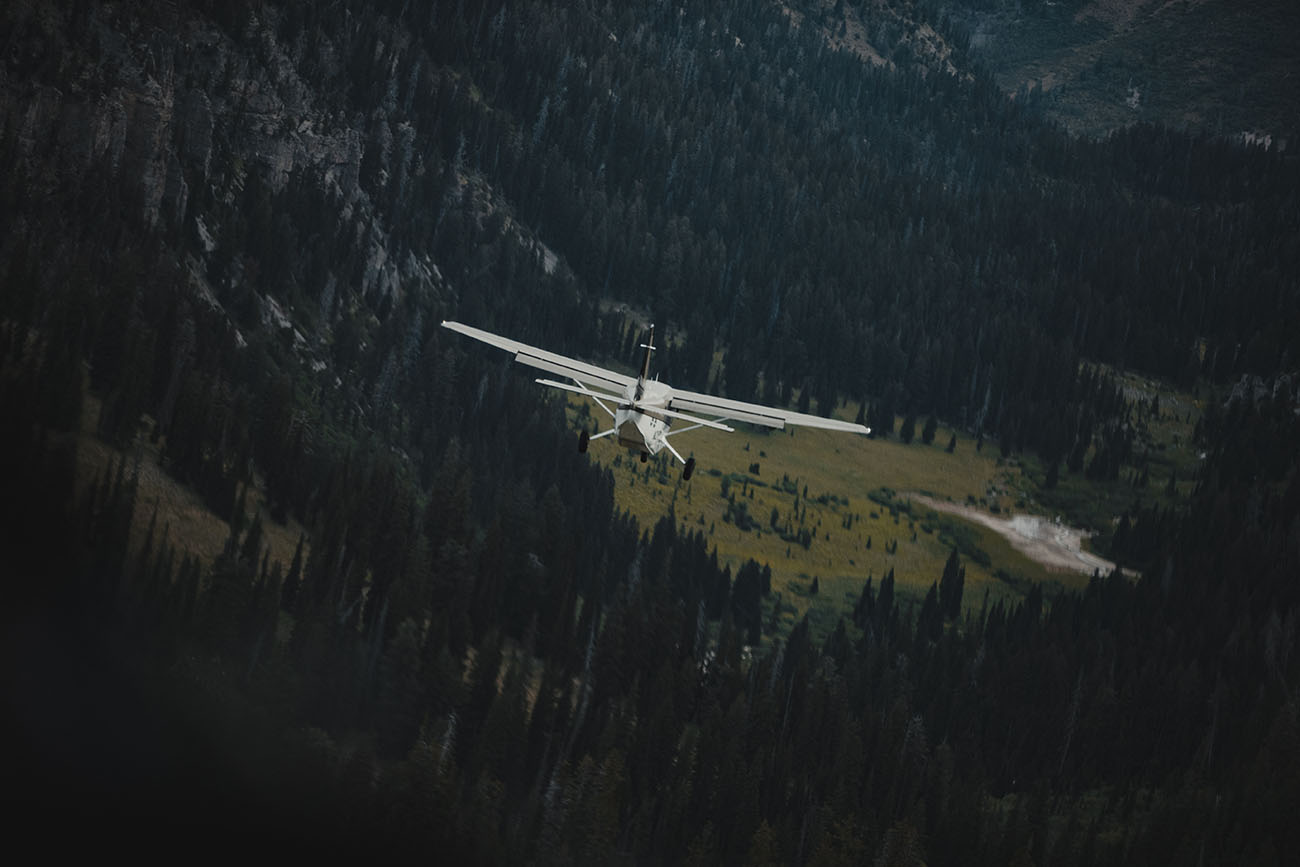 The friends gathered in Utah and then flew on to Alpine Airpark in Wyoming, where they were greeted by still more friends driving their Himalaya Defenders.  These are re-engineered classics that have kept all the original character but upgraded with the latest safety and convenience. In terms of adventure, there's not a lot of difference between a Kodiak and a Defender except for the wings.
Together, they flew their Kodiak into another friend's private airstrip, but a paved runway is a luxury for the Kodiak.  It can land on short, unimproved strips just about anywhere.
Thanks to the organizing of their Himalaya buddies, they set about taking fly fishing lessons, hiking, and enjoying a very special outdoor BBQ.
As light faded on the fourth day it was time to head out, but there was more in store back at Alpine — dinner.
The team set up the big guy — Traeger's Ironwood 885. The chefs got to work.  Now everyone from the airpark was dropping in. It really doesn't get much better than this.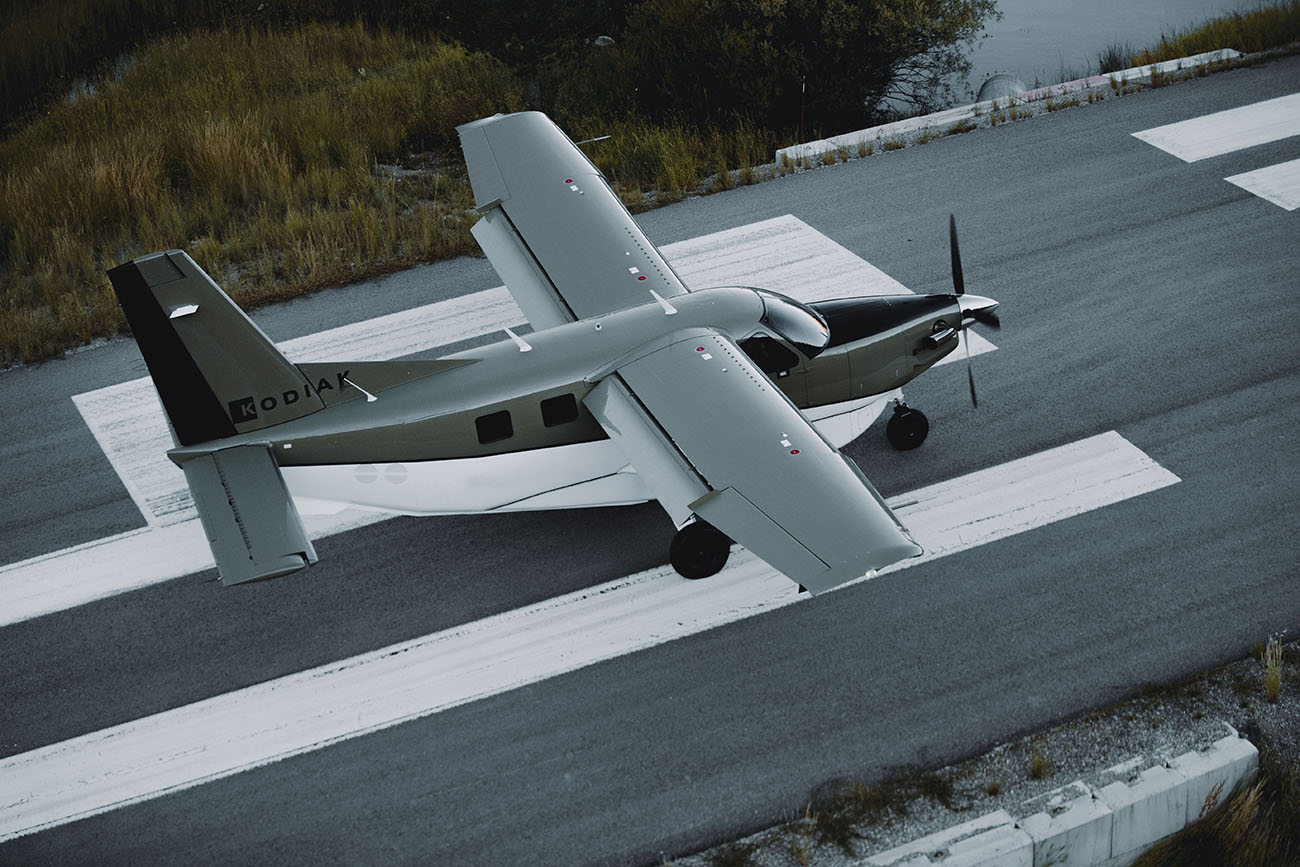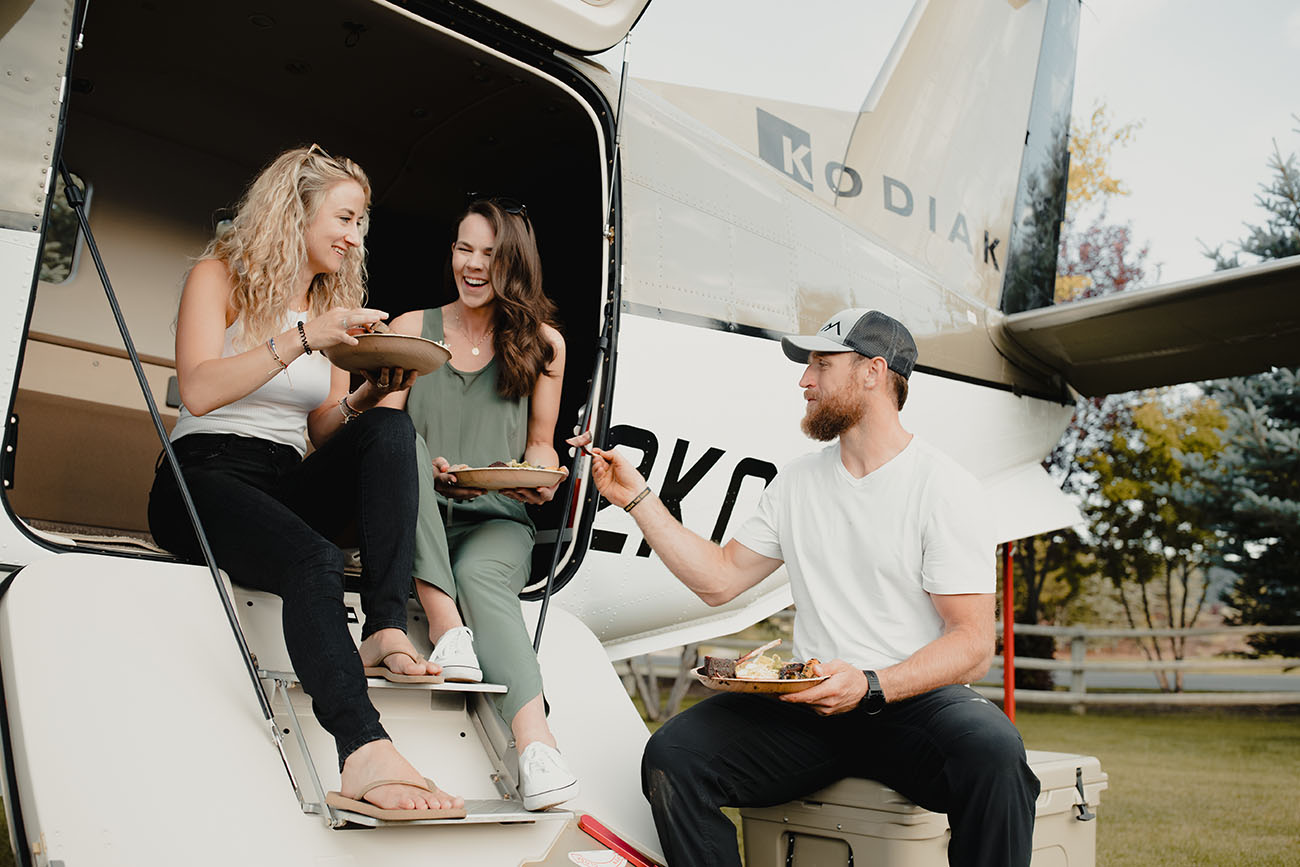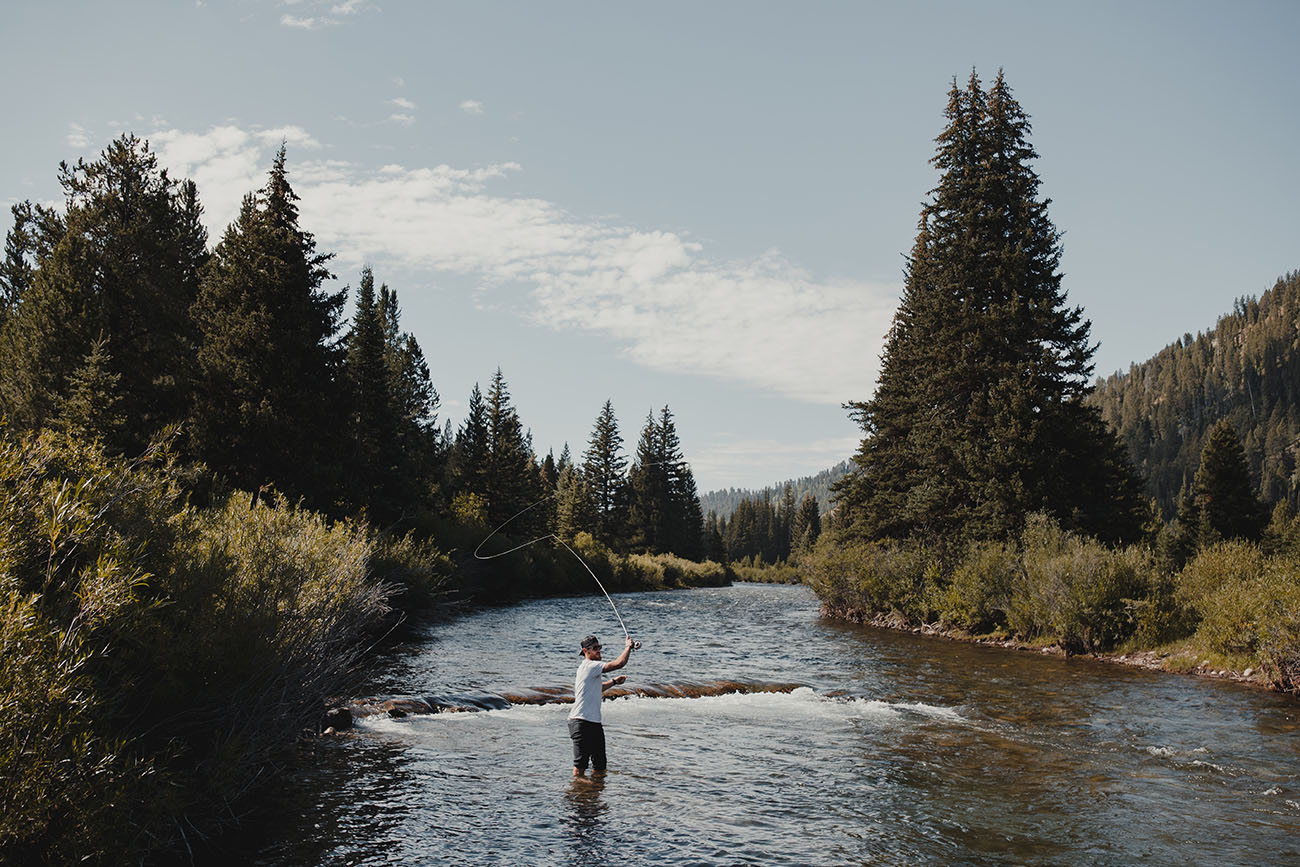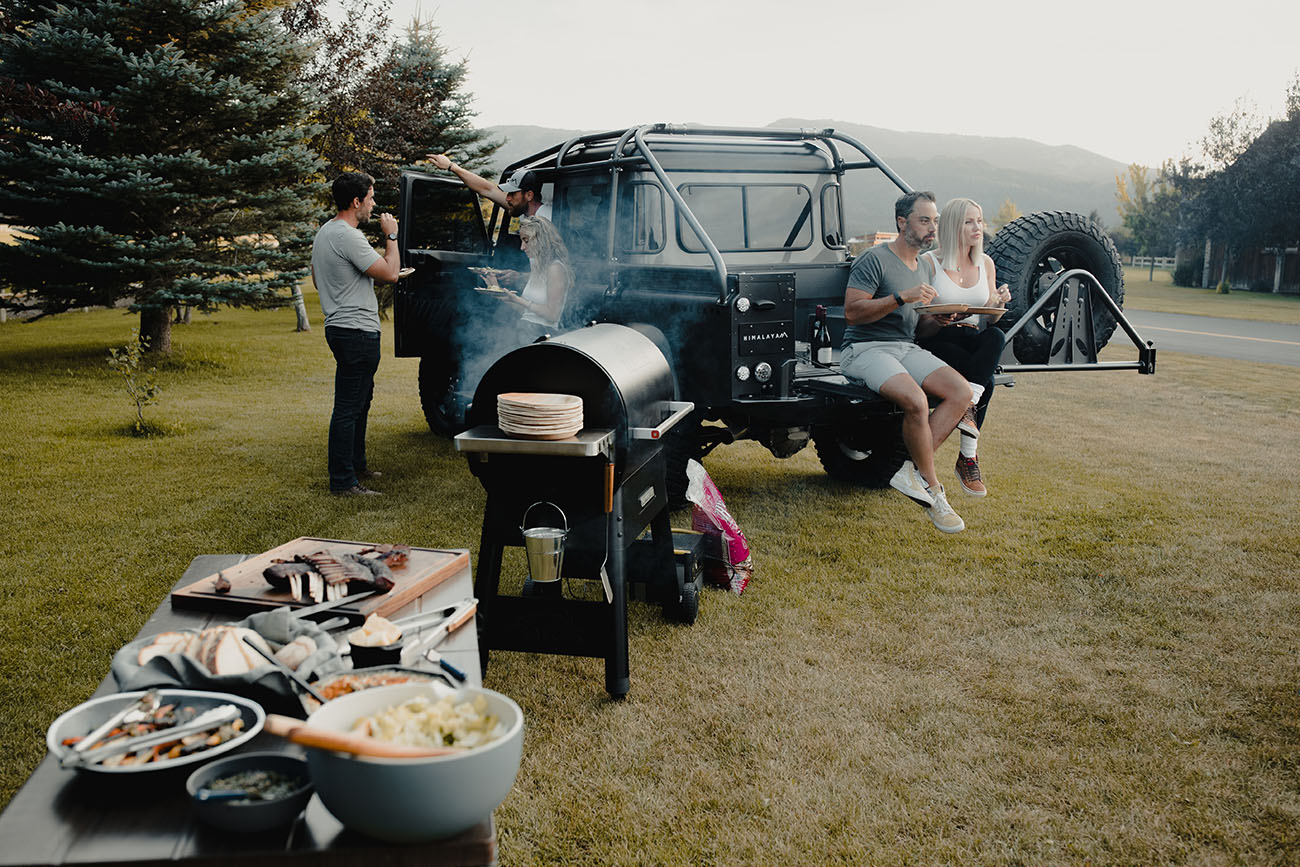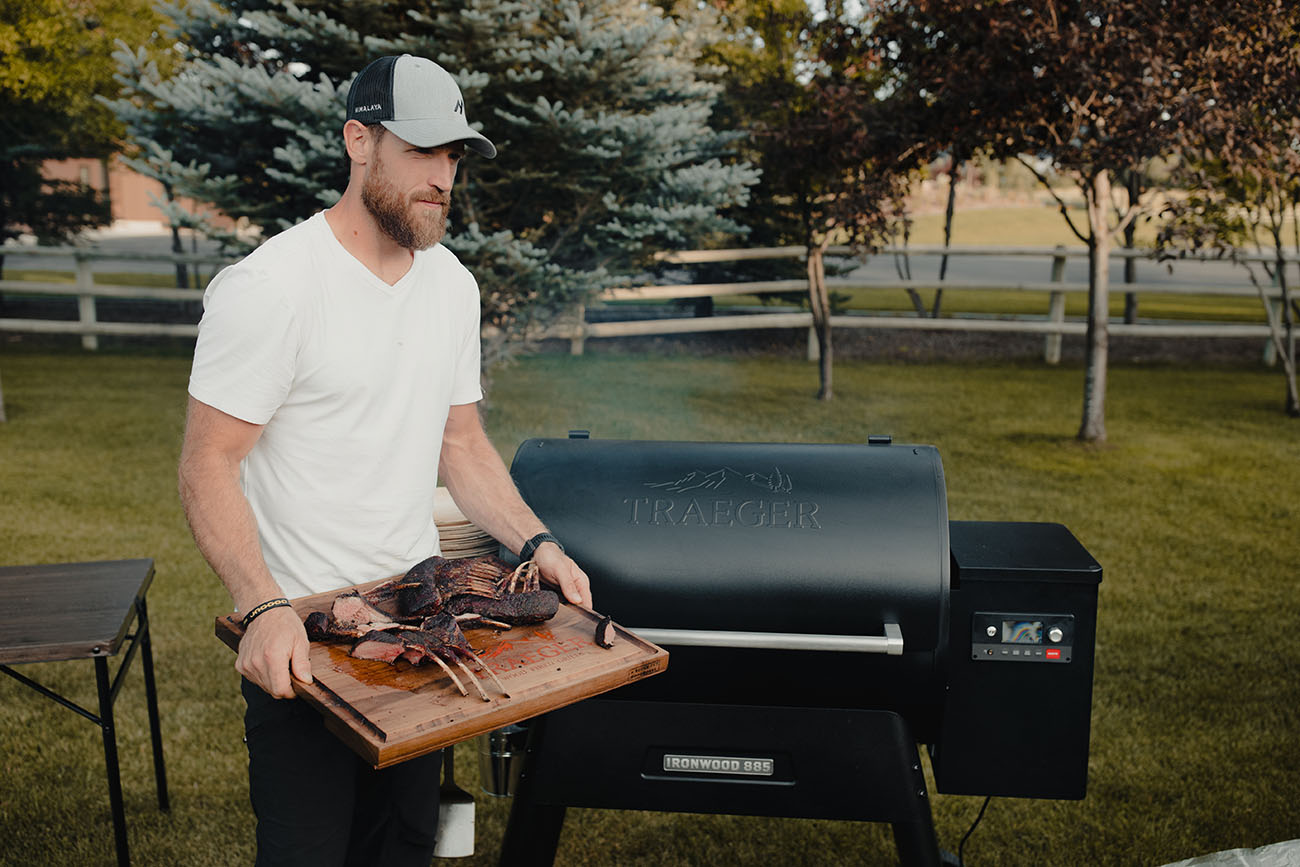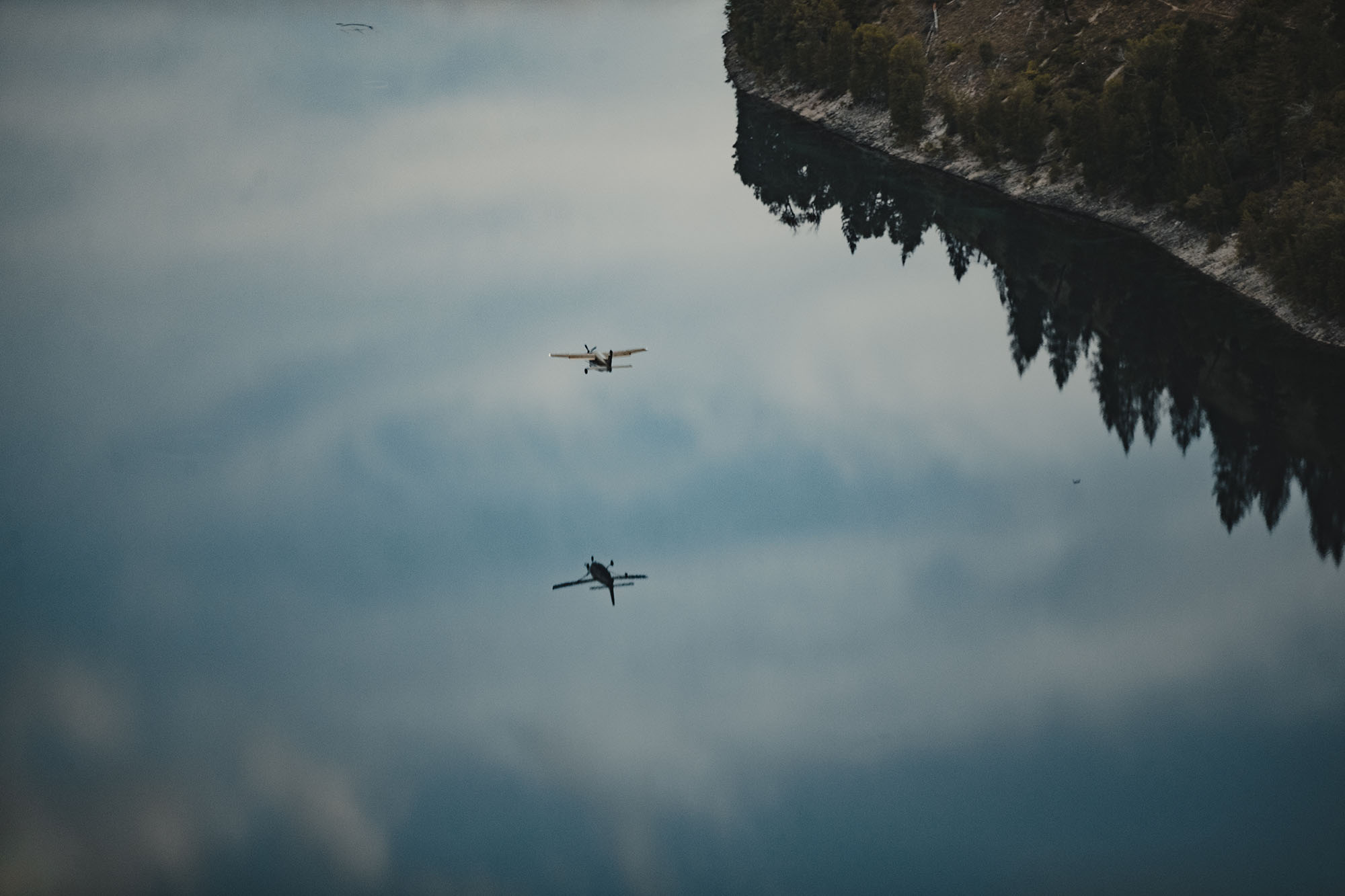 "Sometimes the greatest meals on vacations are the ones you find when Plan A falls through," — Anthony Bourdain